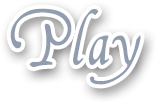 Hey There Lonely Boy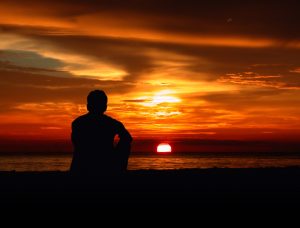 I'm a loving girl, what can I say. I have more love to give than there's anyone in my life to take, sadly. So I thought there's a lot of lonely guys that call up phone sex lines and maybe I could find some guys on there that are like me, they like to talk and masturbate with another person, but just may not have anyone to do that with. I've been talking to some of the same guys for several years, and I know they genuinely like me and some of them I enjoy talking to as well. You get so you have a kinship with some of them.
I like hearing about their day and then the talk turns naughty and you help them out and turn them on and they start stroking their cocks as you tell them to and get them all turned on. Telling them to glide their hand up and down their shaft, add a bit of lube and get it hard for you. Some of them like to put the phone down to their cock and you can hear the wet, squishy noise it makes as they pump it up and down and they start to breathe heavier and get more and more aroused as you instruct them how to jerk off. Some certainly enjoy the guided masturbation that you give to them as you talk.
Some girlfriend experience callers like to hear you say I love you, many don't have anyone in real life to tell them that, so it's nice to give them that something the are lacking. Some will latch on a bit too much and really start to fall in love with you, but most of the time they will cool it when you explain it's not going any further than phone sex between the two of you. I like being there for my callers, and they know they can count on me to be there for them, too.