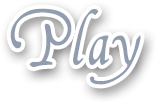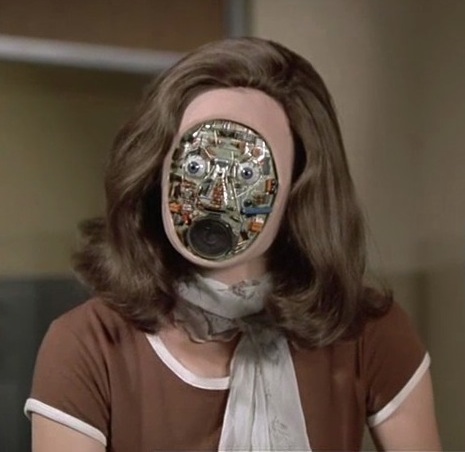 A client of mine jazzed up a short clip I recorded for him, I wish my sound editing skills for audios were this fancy, but alas they are not, but ones into fembot fetish will likely appreciate the clip he edited I sent him.
I don't get many fembot callers, but the ones I do usually also like the malfunctioning fembot voice as well as the standard robotic like monotone voice. Their custom designed sex android has gone off the rails and is about to go kaput. They usually enjoy the malfunctioning part right when they are about to cum. I guess cumming into the orifice of a fembot would likely send its circuits into meltdown anyway, since liquids and electronics do not mix well.
Imagine for a moment something beyond a sex doll, something that had been made to your exact specifications, to act, talk and behave in exactly the same way that your ultimate sex mate would. What more could one ask for, the idea would be fantastic. Making our current sex dolls a poor imitation in comparison.
The idea of having every sexual act your girlfriend or wife has declined, and not so much as a words argument about it, the fembot would be happy to serve your every sexual need, no matter how depraved. If they had been custom made to do so, you'd have a more willing partner than your current one. Would a spouse or girlfriend look upon the robot with jealousy? Since depending upon what you want the fembot to do, you very might well choose the fembot over them, if they wouldn't agree to do anal, but the fembot would welcome your cock in any orifice they have and make you feel it was the best darned time they'd ever lived through. The sex robots haven't quite come where they will be in a few short decades. Many lonely people will be able to buy themselves a mate and won't need to worry about finding another human to love them, they can buy someone already pre programmed to "love" them.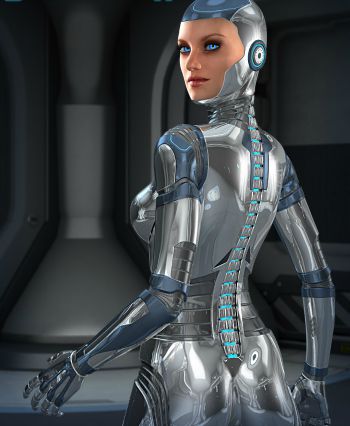 Let me be your sexy fembot. I can speak in the robotic voice your sci fi loving spirit craves. One of my callers is very much into malfunctioning fembots.When he's in the mood for some fembot phone sex , he calls me up and things start fairly normally. Then I start speaking robotically. Telling him I am not designed to process liquids, so he may not cum in my mouth or in my robot pussy.
He cannot control himself and cums in me anyway and of course when he does, that sends my circuitry haywire and all of a sudden I am speeding up and slowing down as I malfunction to the point of no return and break down due to the introduction of sperm in my robot body since he refused to wear a condom and couldn't help himself but to cum. His sexy fembot is breaking down. He then cums and that's the end of the call.
Many guys, ok, not many, but the few that are into fembot phone sex really love the odd non human voice, it gets them going unlike any human woman's voice. Their dream is to have the perfect sex android that has been programmed to get them off perfectly. One that can suck harder than any ten human women could, the strength lift them off their bed with the strength of my robot mouth alone. I can lick like no other, my tongue and jaw will never tire. What guy could resist the charms of the fembot?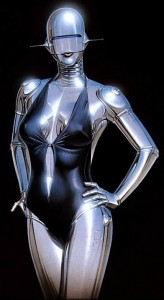 Are you a science fiction fan? Have you always had, um, naughty thoughts about either otherworldly aliens like in Avatar, or fembots or cyborgs, anything to do with science fiction sorts of things and think about having some sci-fi phone sex? Now that's not to say they are fiction, I do believe in other worlds and aliens, but I don't know about getting sexy with hem, that just seems a bit….creepy. I have enough trouble dealing with guys on earth, let alone ones from far flung galaxies!
There are however guys that DO get quite turned on by the fembots and sex androids. There are very real looking sex dolls men pay thousands of dollars for that at first glance look absolutely real. Now turning them into a fembot is the next step. Now they just lay there, when in the future they can be animated with electronics and be able to be programmed, it will be giving the humans a run for their money. In the movie A.I. there's a male robot much in demand with the ladies, a robot gigolo if you will. There's times I wish I had a male robot that looked like anyone of my choosing that could keep going and going and carry on a decent conversation, then turn him off when you're finished with them for the night. Ahh, to dream…A Few generations off this ultimate sex toy will be likely!
One caller explained cyborgs to me and how he was finding them very sexy, think The Bionic Woman. I'll never forget how he went on about the "gorgeous chrome legs." Wow, ok, not the everyday thing to be fantasizing about, but whatever floats your boat I guess. So if your fantasies lean a little to the odd side with sci-fi leanings, you can certainly give me a call and we can talk about them and I can be your sexiest fembot ever and even do a fembot voice for you!