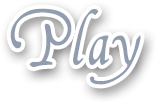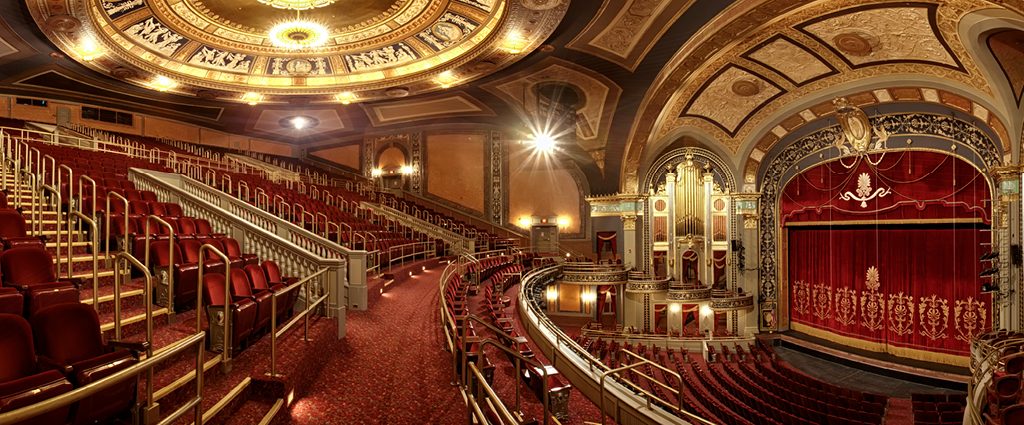 Last week I went to the theater to see a show, it was lovely, it was an Irish step dancing show with lively music and dancing, I really enjoyed it. I'd been really lucky to have gotten a very good seat only a couple of aisles from the front of the stage. One of the dancers really caught my eye, he had a fantastic body and was very good as he danced across the stage. He had a handsome face and I thought if he was that good of a dancer, he likely was good in bed as well.
After he show, some of the dancers did a short meet and greet and take pics with the ones in the audience in the theater lobby afterwards, and this handsome dancer was there and I went over to compliment him on his performance and he was very sexy and said he was about to go back to the hotel and shower and get something to eat and would I like to join him? I was stunned to be asked, but I very much wanted to get to know him more. He asked if I could meet him at his hotel room in an hour and he gave me the hotel and room number. I went back home and changed into something sexier and went to meet him.
I knocked on his door and he had a room service meal waiting for the both of us and it was delicious. We talked for hours and he told me all about the tour they were on. He asked if I'd like to spend the night with him, he had to move on to the next city tomorrow, but he'd love to have the pleasure of my company for the night if I'd be so inclined. I decided to stay.
We moved to the bed and soon our clothes were a pile on the floor, and he took me in his arms and kissed me passionately and deeply, it was wonderful. He laid me back on the bed and kissed me all over and made love to my shaved pussy with his tongue before anything else. I was wet with excitement as he licked my stiffened clit and slid his tongue in and out of me, making me scream with orgasm after orgasm.
He soon climbed on top of me and his thick, hard cock was soon inside of me and he was pumping back and forth with great vigor. I had been right, he was as good of a lover as he was a dancer. He knew how to move and how to please. I wrapped my legs around him and squeezed his ass cheeks in my hands and brought him deeper into me and it wasn't long until he shot his load inside of my pussy. It was a fantastic evening I will never forget. I know I will likely never see him again, but it was a few magical hours I will treasure forever.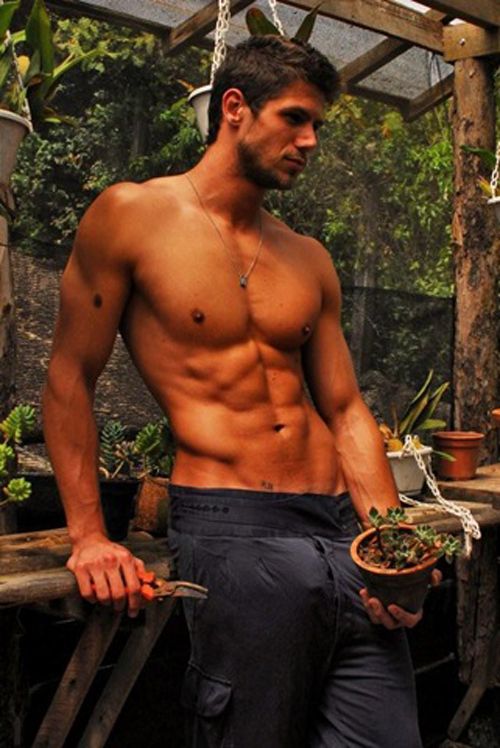 With spring just around the corner and me loving gardening so much, I had an appointment with a landscaper to help lay the plans I had all out. My usual landscaper was out of town, so he sent his partner over and I;d not met this man before. When he knocked on the door I was impressed with his good looks and hard body for sure. I told him I spent most of my time in my bedroom and the large bay windows overlooked my backyard and I wanted a lovely view of all the plants and flowers from there, so he asked if he could come up to my bedroom to have a look at the view.
It all started innocently enough, he came up and looked out the window and said what a nice view it was. I was standing beside him and looked into his eyes and as I moved past him my foot caught on the area rug and I fell back on the bed and laughed. He reached his hand out to help pull me up and by instinct I pulled him towards me and then we were both laughing and then it turned to kissing. Quite passionate and quite fast!
He was a good kisser and I said I bet he was good with his hands and he asked if I wanted to find out and I said I sure did! So soon his hand was under my skirt and I was a panting slut beneath this man I'd met only a short while before. Kissing and having his fingers in my pussy as I bucked up against him. It wasn't long until he made me cum with those magic fingers and we lay there panting. I had things to do and couldn't spend anymore time with him even though I wanted to, but asked if he'd like to come back for dinner…and dessert, later tonight and he said he'd be there with bells on. I shall look forward to it.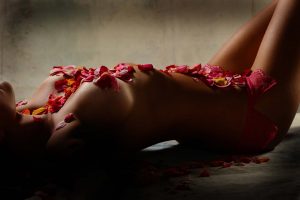 Valentine's Day is one of my favorite days of the year, the most romantic in any case. I am lucky that I have a very romantic boyfriend that I know will have a special evening planned for us. We've had several together as it is, and they are always a lot of fun and very sexy. I love to be pampered, what lady doesn't, and he knows the way to my heart is foot rubs, chocolate and sparkling wine. It will of course lead to other, naughtier things, like him licking my freshly shaved pussy and me sucking on his glorious cock that brings me such pleasure.
I bought some new, sexy red satin lingerie that I will be wearing, I'm preparing a wonderful meal for us and we will spend the evening making love. I've specifically not cum in an entire week to be extra horny for this night. It's been hard when I've wanted to cum, but we decided to both not cum for a week to make the night extra special, not cumming for a while can do that. Some phone sex callers of mine love to deny themselves for literally weeks until they have one huge orgasm as we talk on the phone. My night of upcoming romance will be one to remember, that you can be sure of.
My pussy has been horny for days, wet at all the wrong times considering I'm waiting to cum on Valentine's Day night. I will need at least five orgasms! My boyfriend loves to edge, he will tease himself for a while each day but not cum, I simply do not have the willpower to do that, once I start, I need to finish, so I dare not touch myself down there, it's been difficult enough rinsing off in the shower with the shower massager and not masturbating with the hot, hard stream of water on my clit. I will let you know dear readers next week how the night plays out on this Tuesday!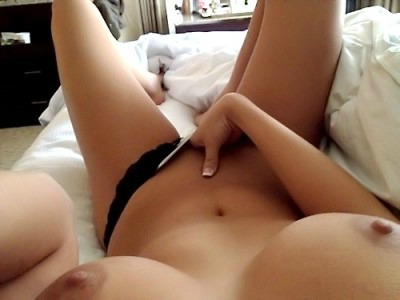 I had just ordered a pizza and hung up the phone when my boyfriend called all hot and horny and wanted to have phone sex. I said I couldn't as I didn't have enough time before the pizza delivery guy arrived. He said sure I did, so against my better judgment I decided to have a quickie phone sex date and pray I came before the pizza arrived. I said I didn't have time to get into bed, so I'd just sit there on the edge of the chair and masturbate that way.
My boyfriend has such a sexy voice, and I was kind of horny anyway and was considering calling him after I ate anyway to get off with him. I hadn't cum in a week and was really throbbing. I could hear him breathing so heavy and moaning so sexy and I was stroking my shaved little pussy, feeling that slippery wetness and driving myself wild with my fingers. My nipples were hard and I could feel a hell of an orgasm welling up inside of me. I was just bucking against my hand, working my clit so hard and fast and sliding my fingers in and out of myself.
Well as it happens so often, I lost track of time and I was not even looking at the clock and I started cumming and I literally yelled out, "I'm cummin'!" as I was having phone sex, and I'm mortified to say as I was in the throes of my orgasm the door flew open and the pizza guy was there and he dropped the box and his jaw dropped. I stared up speechless and all he could stammer out was, "You said come in!" He turned beet red and said, "no charge lady!" and ran out the door. I was mortified and my boyfriend who came at the same time I did was asking what was happening and I explained and he burst out laughing and said he was coming over.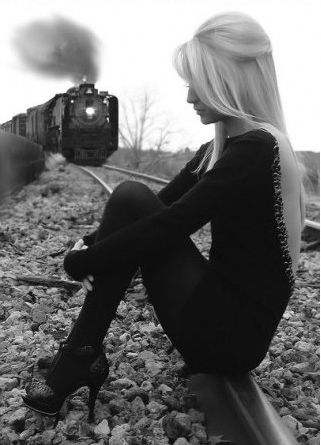 Recently I went on a short weekend trip and I went by train, as I never learned how to drive. I hadn't been on a train in many, many years and the trip was a few hours to my destination. It was late when the train departed and I only had one small carry on bag. I settled in and was looking forward to a quiet ride looking out at the lit up cities we'd be rolling by, I hadn't thought it would be much more than that, until many of the other passengers were asleep and the handsome train steward asked if he could get me anything and I said I'd love a drink. He said I could come back and enjoy it with a bit more privacy if I'd like and stretch my legs.
It wasn't a long enough trip to be overnight on the train, so the sleeping cabins were empty. As son as I agreed and walked back with him I saw a smile creep on his face and I was beginning to get the idea. I quickly swallowed down my drink and he had me on my back in no time, and I wasn't complaining! I was honestly feeling a bit horny from the constant rocking motion of the train and told him so and he laughed and said it's a common thing that happens. He kissed me and I felt his hand go up under my skirt and start to rub my pussy through my panties. I asked if anyone would be looking for him and he said no, he was on his break, so we had some time. He got under my panties and started rubbing my clit and I was bucking up towards his hand and feeling mighty nice.
I reached over and unzipped his pants and he got out of them and tugged my skirt off and panties too, and he was inside my pussy with one quick thrust. The train moved down the tracks, rocking to and fro and he similarly moved inside my pussy in time with the train. I wrapped my legs around him and pulled him in closer, I felt an orgasm welling up inside of me and all of a sudden I came explosively on his cock and then he did inside of me and the train whistle pierced the silent night. We caught our breath and said our goodbye's and I just had time to get myself cleaned up and it wasn't long before I reached my destination and had a sweet memory to go along with it.