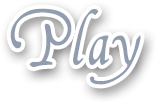 The Sexy Train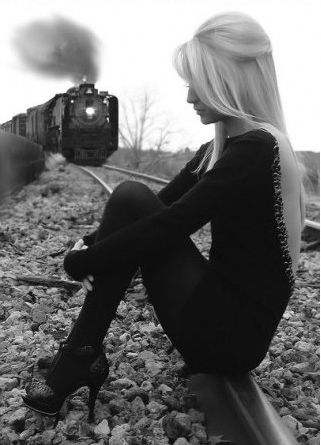 Recently I went on a short weekend trip and I went by train, as I never learned how to drive. I hadn't been on a train in many, many years and the trip was a few hours to my destination. It was late when the train departed and I only had one small carry on bag. I settled in and was looking forward to a quiet ride looking out at the lit up cities we'd be rolling by, I hadn't thought it would be much more than that, until many of the other passengers were asleep and the handsome train steward asked if he could get me anything and I said I'd love a drink. He said I could come back and enjoy it with a bit more privacy if I'd like and stretch my legs.
It wasn't a long enough trip to be overnight on the train, so the sleeping cabins were empty. As son as I agreed and walked back with him I saw a smile creep on his face and I was beginning to get the idea. I quickly swallowed down my drink and he had me on my back in no time, and I wasn't complaining! I was honestly feeling a bit horny from the constant rocking motion of the train and told him so and he laughed and said it's a common thing that happens. He kissed me and I felt his hand go up under my skirt and start to rub my pussy through my panties. I asked if anyone would be looking for him and he said no, he was on his break, so we had some time. He got under my panties and started rubbing my clit and I was bucking up towards his hand and feeling mighty nice.
I reached over and unzipped his pants and he got out of them and tugged my skirt off and panties too, and he was inside my pussy with one quick thrust. The train moved down the tracks, rocking to and fro and he similarly moved inside my pussy in time with the train. I wrapped my legs around him and pulled him in closer, I felt an orgasm welling up inside of me and all of a sudden I came explosively on his cock and then he did inside of me and the train whistle pierced the silent night. We caught our breath and said our goodbye's and I just had time to get myself cleaned up and it wasn't long before I reached my destination and had a sweet memory to go along with it.