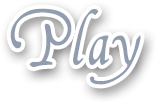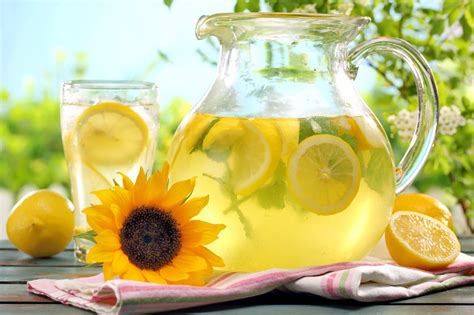 Now that the hot weather is here, I wanted to make sure my air conditioner was in good working order for the season, so I called the place that installed it for a yearly maintenance check and it was a good looking new technician they sent over. I'd not met him before, he cleaned and serviced the unit and came to the door for payment and it was quite hot out, so I offered him a drink of some iced tea I'd made a while ago and he was grateful and came inside. I had the unit running as soon as he was finished servicing it and the cool air was already pumping in throughout the house making it nice and comfortable. He said he could feel it and it felt good after working out in the hot sun.
I was his last appointment for the day and he was in no hurry to get to another client, so we started to talk and found out we had some similar likes and dislikes. I couldn't help but staring at the bulge in his pants, it looked larger than average and he seemed to notice my staring at them and he blushed. I apologized and he said he was used to it, women often noticed and he'd been gifted and he didn't mind, but it always made him blush a bit. I decided to be brazen and just how gifted he was? He again blushed and said ten inches. Oh my. I said I know that's pretty big, I've never seen one that big, he asked if I'd like to have a look for myself. I of course said yes, so he whipped it out and showed me. My jaw dropped at the size of it, I'd not seen one that huge before. I was wearing a low cut summer blouse and my ample cleavage was quite visible and as he had his cock in his hand and I was leaning forward to get the best view of it, I was practically spilling out of my top and he must have seen, since his dick was getting hard in his hand and all of a sudden he had quite the erection he was sporting. I got down on my knees and had to lick that glorious cock. I reached out and touched it and felt just how hard it was and lowered my mouth down onto it.
I licked at the head which was drooling precum and tasted his sweetness and took as much into my mouth as I could. Of course as soon as I had some of it in my mouth, my pussy was next thought, I wanted to see if I could take that monster cock in my cunt. I stood up and pulled my panties off from under my skirt and tossed them to the floor, then I lifted my skirt up and bent over the table and he came up behind me and kicked my feet apart a bit and I felt the tip of his dick nestle between my wet cunt lips and all of a sudden he started to slide it inside and I was being stretched to the max. I gasped as I felt its girth enter me. I was fingering my clit and he thrusting away in my pussy as he fondled my ass cheeks. It wasn't long until I clenched around that cock and came and milked his dick dry. He exploded in me and his and my cum dripped down my legs. It was fantastic. I need to call tradesmen more often. You just never know who they might send.