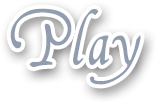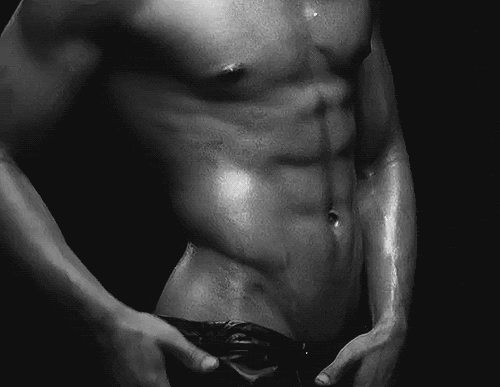 People think men are only calling other women for phone sex, but we can promise you, many men are calling on other men when they have a hankering for phone sex. Other women are not only where it's at, some guys really like to jerk off with other guys and that's the turn on. They might never decide to be with another man sexually, but many times the early experiences of circle jerks and all kinds of sexual interactions don't go the same for girls. Men have a unique bond in some ways.
Men might not be comfortable in real life to get it on with another guy they might be fantasizing about, but some will go so far as to have phone sex with another man and be thinking about them for every jerk off session for the rest of their lives. So many guys I speak to have had a same sex experience at one point or another in their lives and it's had a major effect on them. Gay and bi phone sex can sort of help them relive those times without the real life consequences on some level.
Men are usually much more upfront than women are, more likely to state what they want and seek and not play games. So I can see this being a popular aspect in another guy they might be phoning with, no head games. So many guys accuse women of playing games, and men with other men just don't seem to be into all that. So I can get how they would be happy to play with more direct men.