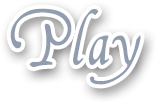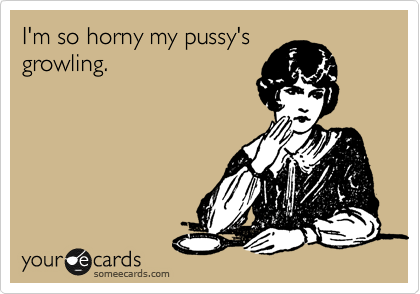 Sometimes guys call that are just plain horny, not into anything weird, or odd, or distasteful. Of course you do get ones that want naughty, phone sex as well. They just want to get off and talk about normal sex, which is just fine by me. Some of the weird ones can be taxing at best. One of my regular callers called me up this morning and he was dealing with quite the case of morningwood and I asked what I could do to help him and he just wanted a nice, normal description of me sucking on his cock, licking it, teasing it and driving him wild as I built him up to fucking that nice tight pussy of mine.
He got out his lube and was rubbing away on his seven inch cock and having a grand old time and started telling me how he first got introduced to phone sex years ago by his first girlfriend and how much he loved masturbating with her over the phone since they couldn't always see each other as much as he'd like, so he'd call her up before bed on most nights and they would cum together and have to be quiet so their parents wouldn't hear what they were up to. Privacy is always a concern when you're young!
He's called me many times and spoken fondly of his phone sex dates with that former girlfriend and how they'd talk about all their fantasies even to a degree they wouldn't when they were in person, sometimes it's less pressure to talk about stuff on the phone than face to face. That can be a bit too unnerving, especially if you're young and not as sure of yourself. So he'd always gravitated towards phone sex, since he could really be himself without worry.