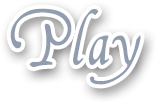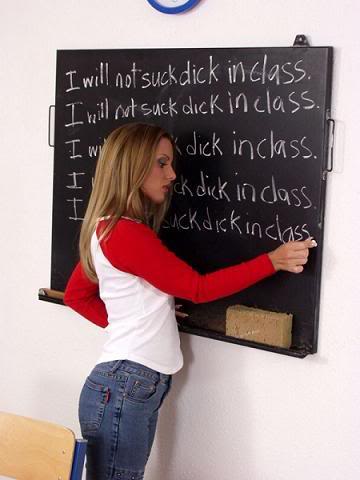 Some things just shouldn't be done in school. They should be done in more private places, like home after school before your parents get home, or in the back seat of a car after a date. Like a blow job. When I was in high school, the boy I was seeing was a bit wilder than I was, that's what made me attracted to him, he was so confident and hot and I couldn't say no to him. Even when I should have.
One day we were in the back of the library after school, there was nearly no one in, and no one had come back there for well over an hour, it was pretty private. We'd fooled around a bit before, and had a date later on that night, but he was just so horny and he asked if I'd go down on him right there. I said it was too risky, and of course he said who'd come back here in all the time, and he was so horny it would only take five minutes. Foolishly I agreed and he I was deep throating his cock, sucking away on it, he was in heaven, his hand on the back of my head pushing it even harder down my throat.
He blew his load down my throat and I was just about to pull his dick out of my mouth when I saw one of my teachers standing with their mouth open in shock a few feet behind his shoulder. I removed the cock from my mouth, cum at the corners of my mouth and meekly said I hadn't seen them there and I wondered how long they'd been watching. My boyfriend zipped up and we grabbed our books and bags and left pretty fast. I was pretty mortified at the entire incident, but that teacher did give me straight A's for the rest of the class!