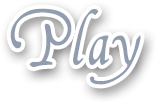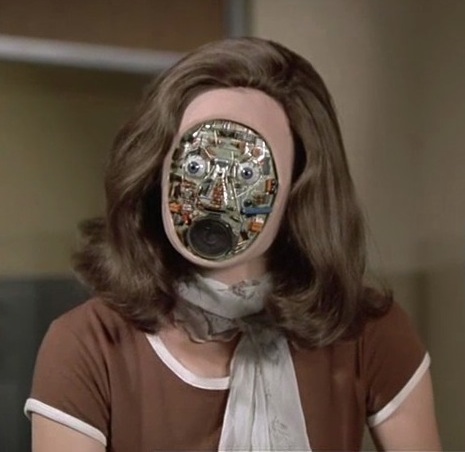 A client of mine jazzed up a short clip I recorded for him, I wish my sound editing skills for audios were this fancy, but alas they are not, but ones into fembot fetish will likely appreciate the clip he edited I sent him.
I don't get many fembot callers, but the ones I do usually also like the malfunctioning fembot voice as well as the standard robotic like monotone voice. Their custom designed sex android has gone off the rails and is about to go kaput. They usually enjoy the malfunctioning part right when they are about to cum. I guess cumming into the orifice of a fembot would likely send its circuits into meltdown anyway, since liquids and electronics do not mix well.
Imagine for a moment something beyond a sex doll, something that had been made to your exact specifications, to act, talk and behave in exactly the same way that your ultimate sex mate would. What more could one ask for, the idea would be fantastic. Making our current sex dolls a poor imitation in comparison.
The idea of having every sexual act your girlfriend or wife has declined, and not so much as a words argument about it, the fembot would be happy to serve your every sexual need, no matter how depraved. If they had been custom made to do so, you'd have a more willing partner than your current one. Would a spouse or girlfriend look upon the robot with jealousy? Since depending upon what you want the fembot to do, you very might well choose the fembot over them, if they wouldn't agree to do anal, but the fembot would welcome your cock in any orifice they have and make you feel it was the best darned time they'd ever lived through. The sex robots haven't quite come where they will be in a few short decades. Many lonely people will be able to buy themselves a mate and won't need to worry about finding another human to love them, they can buy someone already pre programmed to "love" them.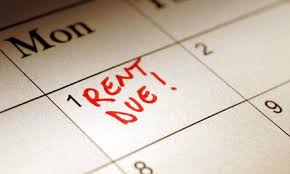 There are few things more scary than the rent being due and having no money to pay it, especially in the dead of winter. What's a girl to do? Landlord's can indeed "lord" things over you and threaten you. A girl's got to do what a girl's got to do, and sometimes that means bargaining with the only thing she has left – her body.
My landlord said that was it, he'd enough of my late payment's and half payment's and promises of getting it paid, and it was either out on the street or give into his demands. I asked what giving into his demands entailed, and he told me blow jobs, for a start, at least three a week, and if I was late next month, it would be fucking, too. I felt I had little choice, so I told him ok, I'd suck him off in exchange for half payments.
He came by after I got home from work and he was waiting with a bulge in his pants. I wasn't looking forward to servicing him, but I had little choice, so I told him to come in. I sat on the sofa and he stood in front of me and I unzipped him and took out his cock. It was larger than I expected, at least eight inches and very thick. I started by licking the head of it, teasing him, while I looked in his eyes. He soon had his hand on the back of my head and was fucking my mouth and I was gagging on his big cock and some tears were even rolling down my face I could hardly breathe with that monster in my mouth. He soon came and I swallowed his load and he left. I knew I'd better get some money together so I didn't have to do that every other day for him.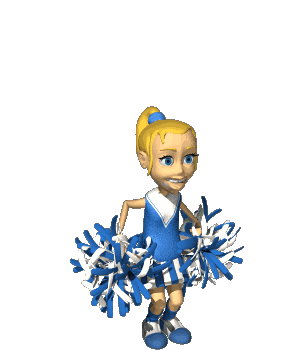 Some callers have unusual things they need and want to talk about on calls. Not everyone is calling for a blow job description or similar type of call. Some guys have some unusual fantasies and can also have some humor they are expressing in their fantasies. I had a caller today that had a cheer for me to repeat back to him. I don't get those calls very often, but they do come around a few times a year.
I've had ones rewrite the lyrics to pop songs and want me to sing them to them, with the lyrics very naughty and sexual, and a few with the cheerleader fantasies. "One, two, three, four! Poke my pussy til it's sore!" I kid you not. He said it wasn't helping that I was laughing, but come on, you'd laugh too! The creativity some have with their imaginings can be something else for sure. I rather enjoy calls like this, where I'm sent a script, or lyrics and told to brush up on it a bit before the call to practice it and many times they even include stage directions in brackets for the tone and inflection they want.
Some can be very picky, they know exactly what they want and nothing less will do. I've found even recordings clients, ones that never call yet that have me make them custom recordings, some also will have directions for me to follow so certain words are emphasized, etc. They know what they want and can be demanding, but I'm up for the ask, so bring it on!