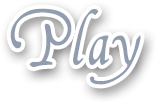 Rent Is Due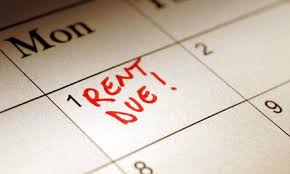 There are few things more scary than the rent being due and having no money to pay it, especially in the dead of winter. What's a girl to do? Landlord's can indeed "lord" things over you and threaten you. A girl's got to do what a girl's got to do, and sometimes that means bargaining with the only thing she has left – her body.
My landlord said that was it, he'd enough of my late payment's and half payment's and promises of getting it paid, and it was either out on the street or give into his demands. I asked what giving into his demands entailed, and he told me blow jobs, for a start, at least three a week, and if I was late next month, it would be fucking, too. I felt I had little choice, so I told him ok, I'd suck him off in exchange for half payments.
He came by after I got home from work and he was waiting with a bulge in his pants. I wasn't looking forward to servicing him, but I had little choice, so I told him to come in. I sat on the sofa and he stood in front of me and I unzipped him and took out his cock. It was larger than I expected, at least eight inches and very thick. I started by licking the head of it, teasing him, while I looked in his eyes. He soon had his hand on the back of my head and was fucking my mouth and I was gagging on his big cock and some tears were even rolling down my face I could hardly breathe with that monster in my mouth. He soon came and I swallowed his load and he left. I knew I'd better get some money together so I didn't have to do that every other day for him.