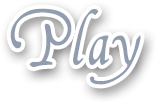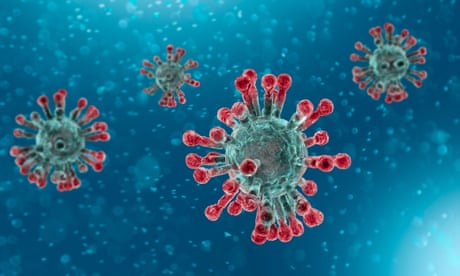 In these trying times of global pandemics and the Coronavirus, I realize you may be stressed. Orgasms are great for stress release as we all know. It may be difficult to get some "me time" if you are in self isolation with loved ones. Kids home from school, wifey keeping a watchful eye, but where there's a will, there's a way. You likely grew up masturbating on the sly as well, trying to keep away from mom's watchful eye, so it's nothing new to rub out a quick one. I am still taking calls normally during this crisis. I am lucky I work from home to begin with, so I am no more isolated than usual.
I want to help make your balls as empty as the store shelves, lol. In these dark and uncertain times, it can be comforting to know that some things are a constant. I am one of them. I have been pleasing men for nearly twelve years now as a phone sex operator and am happy to hear from not only my existing clients, but new ones as well. Some callers have managed to get privacy once all are asleep under their roof, others have snuck out to their car and driven to some secluded parking lot for that much needed break.
For new callers I will offer a one time introductory buy ten minutes get five free special I will honor for the rest of this year. I certainly hope this virus will be history long before then, but I will keep it active. This is for new callers that have never called before only, and only valid for your first call, you buy ten minutes, you will get five free minutes on top of that. You must mention this special when calling for the bonus.
Being in lock down is difficult for many people, not everyone is a natural hermit like some of us and it really bothers them to be isolated from others. I may not be there in body, but I can be right on the other end of the phone. I do hope to help some of you through this most difficult time. Be well.
Sharon