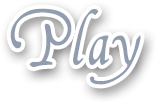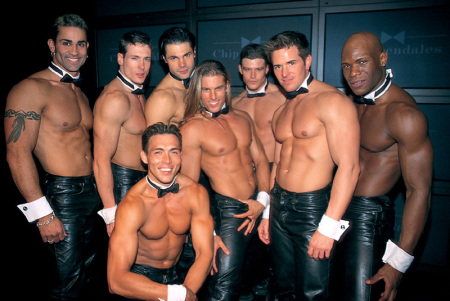 Last night was my birthday and some of the girls from my condo building took me to a male strip club and we got pretty raunchy! I'd never been to a male strip club before and some of the male dancers were pretty good looking, such fantastic bodies on them, you wouldn't believe. This one dancer was very attentive to me, they told him it was my birthday and he put on an extra special show for me and after the dance was over, he gave me a matchbook with his number on it. I put it in my purse but didn't think much of it.
A few hours later as I was getting ready for bed, my roommate was out for the night so I had the room to myself for a change. I was honestly a bit tipsy and was fumbling through my purse for something and the matchbook came tumbling out with the strippers number on it. It was nearly three am, surely I couldn't call at this late hour, but he'd been so good looking, and he wouldn't have given me the number after all if he hadn't wanted me to call, right? So half in the bag though I was, I dialed the number and he answered on the second ring. I mumbled I doubt you even remember me, but I was the birthday girl from earlier in the evening. He said of course he'd remembered me and he'd actually been hoping I'd give him a call.
He then started asking me where I was sitting, if I was still in the same out from before and getting more and more personal with each question. Then he asked me if I'd touch myself for him. I didn't even think about it, I just did it and it felt really good. He was obviously very good at this and I'm betting had gotten lots of ladies to do this and had me cumming explosively in no time flat. I was so turned on, he had me do it again and that time he joined me and we came together. He asked me if I was free the next night and would I like to go out with him, it was so hot, I of course said yes, so I'll have to keep you up to speed on my date with the male stripper!