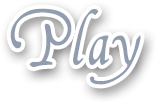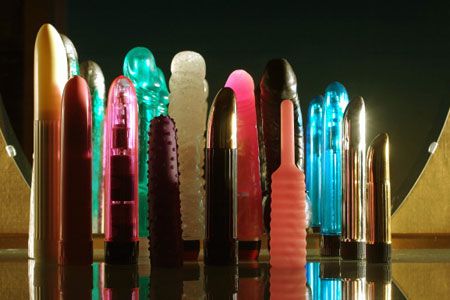 When some people have phone sex , they aren't just using their fingers or hands, many like to incorporate sex toys into their phone sex play. Lots of guys like the idea that if they aren't actually there fucking the lady they are on the phone with, that they are using a dildo on themselves so it's acting as a substitute for their cock. Some men have even mentioned to me if they know I'm not using a sex toy, it's just not the same to them! My fingers can turn me on plenty, yet ones that love the idea of a girl with toys, nothing less will do.
Some like to actually watch their girls masturbate for them on cam with their sex toys, big vibes sliding in and out of their pussies. Many guys on the phone will even ask to hear the vibe going and want you to hold it up to the phone. They are rubbing their cock imagining that toy you are using on yourself as you're having phone sex with them is their own cock. It turns them on tremendously in most cases and they love to watch.
One sex toy that's out there is a the Clone a Willy kit, where a guy can make a clone of his own cock and then slip a vibe into the middle of it, so his girlfriend can literally have a replica of his cock and use that on herself as she's masturbating, so in effect he's fucking her in absentia. Guys love this kind of stuff. They have such egos, it makes them feel good to know women would be using a toy cock of their very own cock. Knowing as they are having a phone date with their girlfriend she does in effect have his cock inside her still, so they are still together in some small way.