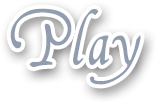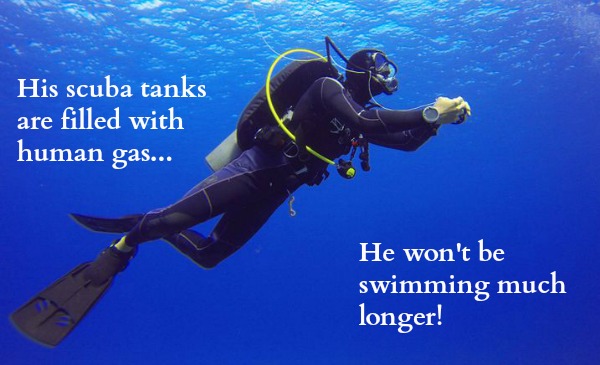 Some callers have bizarre fetishes, one of them is fart fetish. They wish to have ladies sit on their faces and blow farts right up their nose. Not appealing for most people for sure, but there are ones out there that do have this odd fixation. One of the callers I have into this liked the idea when I mentioned it to him of filling scuba tanks not with the standard oxygen, but with farts. I don't think they'd last too long inhaling nothing but farts, since there's a very small amount of oxygen in farts.
Some callers like me to make sounds with my mouth while on calls, which you honestly feel quite ridiculous doing, but hey, it's their dime, it's what they are paying for. If me talking about sitting on your face after I've had a dinner of cabbage rolls and lots of carbonated beverages gets you going, be my guest. I could blast away up your nose until you rolled out of bed and couldn't walk. Men into this usually are quite submissive and seek female domination to a good degree, or they'd not want this sort of behavior in the first place.
Have you a thing for fart fetish? Does just thinking about onions, beans, cabbage and eggs make your dick hard? All those things that make pungent, sulphury farts. You could be tied down, no way to escape, and me sitting on your face, you on the edge of suffocation and passing out from all stinky farts up your nose. There's much sillier things guys are into than fart fetish, believe me, but it's just one of those odd topics that's makes people laugh when you tell them about it if they are not familiar with it. I'm not into porn, but I'd imagine if ones looked, they'd likely find fart fetish porn, there seems to be results no matter how odd the search is you use. So if fart fetish is your idea of a good time, by all means, if you're seeking phone sex on that topic, I am happy to discuss it with you.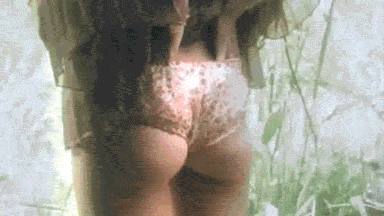 A man called me up last night and boy, was it a weird call! He had a fart fetish and it's not like I never heard of that before, I've even done a few calls on it before, but he wanted me to make farting sounds with my mouth and I felt so silly doing it, but he said it really turned him on. Then he started going on about his girlfriend and how much he enjoyed her farting right in his face and him inhaling the aroma of it.
Hard to understand ones being so turned on by such a thing, or such a smell, but it happens. He then even started going on about how he wanted her to eat beans and cabbage and onions and all sorts of gas producing foods that would be likely to make you fart and normally you'd be horribly embarrassed by if you accidentally let some gas pass in front of your lover. No need for such embarrassments if you were this lad's girlfriend, he'd love you all the more for it! He said nothing got his dick harder than his girlfriend sitting on his face, or better yet when he was going down on her pussy and she let out a big, gassy fart in his face.
No need to excuse yourself from the room to let one rip, just let her blow and get your guy as hard as a rock. He was telling me how after dinner one night his girlfriend and he were having sex and she farted as he was fucking her and it caused him to nearly blow his load he got so turned on. She's laughed as she farted right in his face and he came as it happened. Not sure what he'd do if he got a shy girlfriend that was too uncomfortable being that casual around him. I'd be embarrassed and ashamed to, but he likes it, someone into everything I guess. He asked if I could try to really fart into the phone and I said mouth noises was as good as you're going to get.