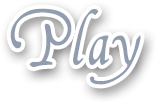 Fart Fetish Phone Sex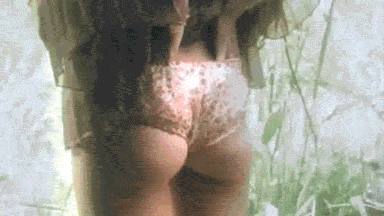 A man called me up last night and boy, was it a weird call! He had a fart fetish and it's not like I never heard of that before, I've even done a few calls on it before, but he wanted me to make farting sounds with my mouth and I felt so silly doing it, but he said it really turned him on. Then he started going on about his girlfriend and how much he enjoyed her farting right in his face and him inhaling the aroma of it.
Hard to understand ones being so turned on by such a thing, or such a smell, but it happens. He then even started going on about how he wanted her to eat beans and cabbage and onions and all sorts of gas producing foods that would be likely to make you fart and normally you'd be horribly embarrassed by if you accidentally let some gas pass in front of your lover. No need for such embarrassments if you were this lad's girlfriend, he'd love you all the more for it! He said nothing got his dick harder than his girlfriend sitting on his face, or better yet when he was going down on her pussy and she let out a big, gassy fart in his face.
No need to excuse yourself from the room to let one rip, just let her blow and get your guy as hard as a rock. He was telling me how after dinner one night his girlfriend and he were having sex and she farted as he was fucking her and it caused him to nearly blow his load he got so turned on. She's laughed as she farted right in his face and he came as it happened. Not sure what he'd do if he got a shy girlfriend that was too uncomfortable being that casual around him. I'd be embarrassed and ashamed to, but he likes it, someone into everything I guess. He asked if I could try to really fart into the phone and I said mouth noises was as good as you're going to get.