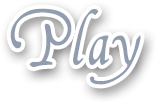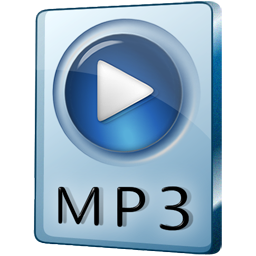 Are you too shy to have phone sex, or maybe do not have adequate privacy but adore erotic audio? Well maybe a custom MP3 recordings is just what you have been looking for. I've been making erotic recordings for years now and have a following of my recordings. Many guys are fairly decent writers and love to write erotic stories and have someone bring them to life and read them out loud.
I love doing recordings, making a customized one just for someone. Many like to have one with their name in it. Once you have a recording, it's yours to play over and over again forever. Because of this, many girls charge a lot more for custom recordings than their calls, but I keep them at the same price. By doing that I find the clients I do get order more of them and more regularly than if they were paying double or triple the price. I look at each recording as a work of art that I have crafted for you to enjoy all your own.
Some clients have told me they will play shorter ones on a loop so they can listen to it for as long as they want to masturbate for. One man gets recordings of sometimes just a few sentences long, like literally 30 seconds long, and a handful of them and plays them on a loop, people like all kinds of different things you'd never even dream of. And recordings can be put away for a time when you tire of them and then bring them back out a few years later as you would a favorite movie to enjoy once more and make yourself feel good to.