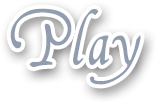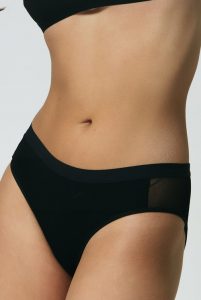 Now I know not all guys are looking for used panties, it's just not an interest everyone has, but the occasional client has asked for some and they have been mailed to them. Just last week a caller of mine wanted a pair, and I have some I keep on hand in case anyone asks for any, so I wore them for several hours after I woke up before I showered, and he asked me to really masturbate with them, so I really did. I do not masturbate with a vibrator very often, since for me it's a poor quality orgasm, but I can still cum with one.
So while wearing the panties, I ran the vibe over my panty covered crotch and teased myself a bit, then realized I would not be able to cum unless the vibe was right on my bare skin, so I removed the panties, and sniffed them myself even to make sure they did indeed have an aroma to them, they did. I then resumed masturbating with the vibe and had an orgasm, I didn't use lube, since I know true panty aficionados would only want real pussy juices and not some lube mixed in.
I then thoroughly wiped my pussy off with the crotch of the already pussy smelling panties and they were now damp. I folded them up and sealed them in a Ziploc bag and then put them in a padded envelope and a few hours later I mailed them off when I was going to the post office. I really hope he will like them and make good use out of them. He said he wanted to smell them and rub them on his cock. I have no STD's and am a clean person that showers daily and is shaved bare, so ones have no fears of any icky anything with me if you decide you too would like to have a pair of Sharon's panties. They are $60. So if used, worn panties that have actually been against my pussy are your thing, it can be arranged.