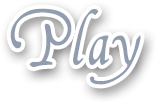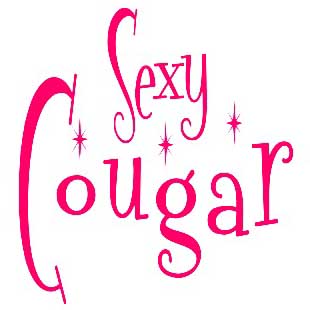 I always recall years ago a British man that said he wanted to talk about MILF's, which of course means Mom I'd Like To Fuck. Well this poor guy didn't know what it meant. So I said, well you were the one that wanted to talk about MILF's, what DO you think it means? I burst out laughing when he said in all seriousness, Mother In Law Fantasy! LOL! I thought well, that's not what it means, but there are plenty of guys out there fantasizing about their mother in law's. I've heard from countless ones of them that are. I always say be careful when you're fucking your wife you don't say her mom's name!
Some have even taken the mother in law's panties when they've been around to visit. The wife wouldn't be impressed if she walked in on you masturbating with her mom's dirty panties wrapped around your cock furtively sitting on the edge of her mom's bed. Damp panties from mature pussy, caressing your cock with every silky stroke. Think of her older, cougar pussy pressed against the fabric all day, would you like to bury your nose in that crotch of the panties and smell her aroma? Maybe you'd even be so bold as to lick the crotch of those panties? Has she sweated all day, has she creamed in them? Does the crotch taste sweet?
Are you going to use those stolen panties on your dick when you call me to masturbate? What if wifey finds them….You'd be a bad, bad boy, wouldn't you! Maybe she knows you took her panties and likes the idea. Maybe it turns her on knowing her son in law has the hots for her. Did you see her bend over in that low cut top last time you were at dinner? You think it was an accident she didn't have a bra on? No, she saw the corner of her stolen panties coming out of your pocket, you think she didn't notice, but she did. What would you have done if she'd pulled them out of your pocket in front of your wife and her husband? It wouldn't have been pretty.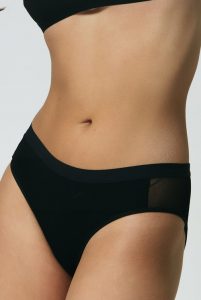 Now I know not all guys are looking for used panties, it's just not an interest everyone has, but the occasional client has asked for some and they have been mailed to them. Just last week a caller of mine wanted a pair, and I have some I keep on hand in case anyone asks for any, so I wore them for several hours after I woke up before I showered, and he asked me to really masturbate with them, so I really did. I do not masturbate with a vibrator very often, since for me it's a poor quality orgasm, but I can still cum with one.
So while wearing the panties, I ran the vibe over my panty covered crotch and teased myself a bit, then realized I would not be able to cum unless the vibe was right on my bare skin, so I removed the panties, and sniffed them myself even to make sure they did indeed have an aroma to them, they did. I then resumed masturbating with the vibe and had an orgasm, I didn't use lube, since I know true panty aficionados would only want real pussy juices and not some lube mixed in.
I then thoroughly wiped my pussy off with the crotch of the already pussy smelling panties and they were now damp. I folded them up and sealed them in a Ziploc bag and then put them in a padded envelope and a few hours later I mailed them off when I was going to the post office. I really hope he will like them and make good use out of them. He said he wanted to smell them and rub them on his cock. I have no STD's and am a clean person that showers daily and is shaved bare, so ones have no fears of any icky anything with me if you decide you too would like to have a pair of Sharon's panties. They are $60. So if used, worn panties that have actually been against my pussy are your thing, it can be arranged.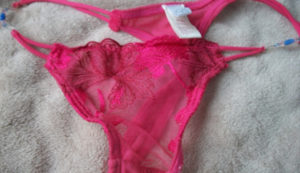 Lots of guys have a panty fetish, and many started by first taking mommy's panties. The number of guys that first take mommy's panties to masturbate with is high. Many have not had access to another woman before when they first take mommy's panties, they've never smelled a pussy before, and they see a pair of worn, dirty, pungent panties on the bedroom or bathroom floor, or in the laundry room, and they pick them up and sniff them and perhaps even lick them.
They are already masturbating like young fiends and crazed to have their first sexual experience, yet haven't yet had a willing girl to play with, all they have is their own hand and free porn online and a pair of dirty panties belonging to their mom. They may enjoy rubbing them all over their cock, being a naughty, dirty boy just wanting to have their cock touch something that has touched a real pussy.
Imagine mommy coming in and catching them and telling them what a bad boy they are, stealing her panties and rubbing them on their cock and she walks over and pulls them out of their hand and asks if they've sniffed them, and they blush and whisper yes. She then tell them to continue stroking their cock and they are unsure, but so turned on she saw them, they resume and soon are going at it as if she isn't even there and then she reaches over and places her hand on her boys cock and finishes him off and he squirts all over mommy's titties when he cums and she wipes it off with the panties and walks out and leaves him, with her cum covered panties in his hand, speechless at what just happened.