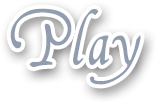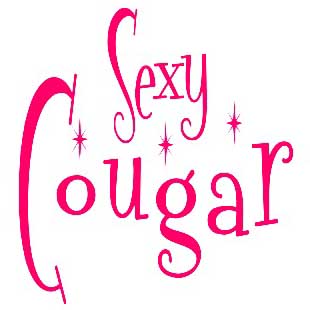 I always recall years ago a British man that said he wanted to talk about MILF's, which of course means Mom I'd Like To Fuck. Well this poor guy didn't know what it meant. So I said, well you were the one that wanted to talk about MILF's, what DO you think it means? I burst out laughing when he said in all seriousness, Mother In Law Fantasy! LOL! I thought well, that's not what it means, but there are plenty of guys out there fantasizing about their mother in law's. I've heard from countless ones of them that are. I always say be careful when you're fucking your wife you don't say her mom's name!
Some have even taken the mother in law's panties when they've been around to visit. The wife wouldn't be impressed if she walked in on you masturbating with her mom's dirty panties wrapped around your cock furtively sitting on the edge of her mom's bed. Damp panties from mature pussy, caressing your cock with every silky stroke. Think of her older, cougar pussy pressed against the fabric all day, would you like to bury your nose in that crotch of the panties and smell her aroma? Maybe you'd even be so bold as to lick the crotch of those panties? Has she sweated all day, has she creamed in them? Does the crotch taste sweet?
Are you going to use those stolen panties on your dick when you call me to masturbate? What if wifey finds them….You'd be a bad, bad boy, wouldn't you! Maybe she knows you took her panties and likes the idea. Maybe it turns her on knowing her son in law has the hots for her. Did you see her bend over in that low cut top last time you were at dinner? You think it was an accident she didn't have a bra on? No, she saw the corner of her stolen panties coming out of your pocket, you think she didn't notice, but she did. What would you have done if she'd pulled them out of your pocket in front of your wife and her husband? It wouldn't have been pretty.