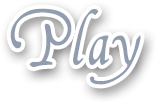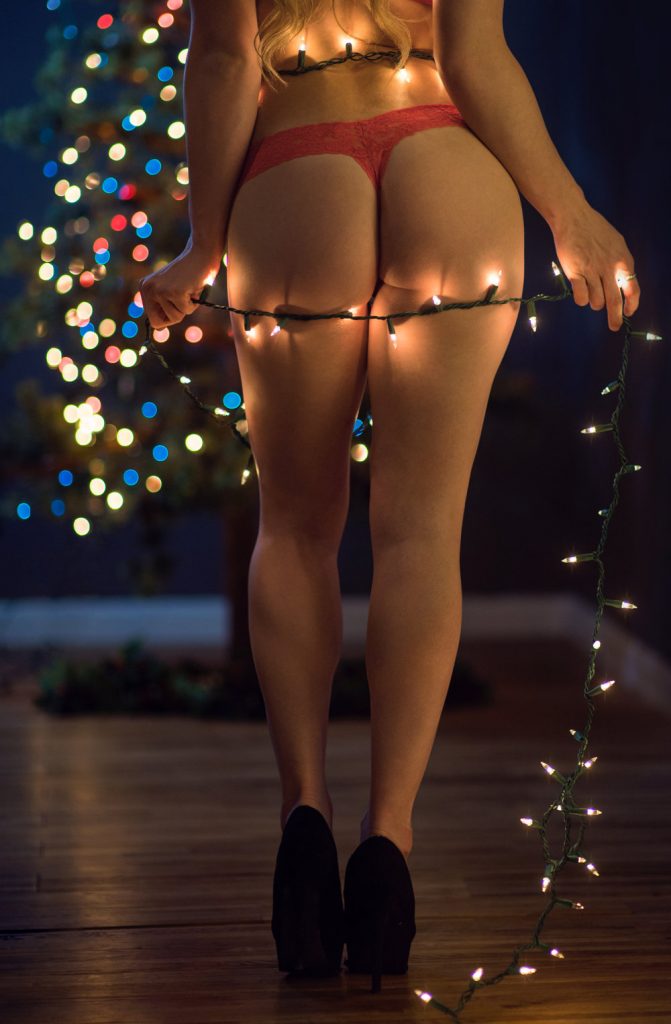 My boyfriend had a bit of a silly roleplay idea. I'm not much into roleplay at all, but it is Christmas Eve, so I thought for his sake I would go along with it. He wanted to pretend to be Santa Claus and I was to play a young girl creeping down out of her bed to see if Santa had placed my presents under the tree yet. Ok, I will play along. I'm kind of glad I did after how it turned out. I crept down the stairs and saw him taking presents out of his sack and laying them under the tree.
I was wearing some sexy lingerie I'd gotten for the occasion he hadn't seen yet. He turned around when I asked him if that was Santa in the dimly lit room, only the light of the Christmas tree lights to light the room. He stood up and gasped at what I was wearing, I knew it was a gasp of approval. He came over to me and I ran my fingers through his beard and he smiled. He sat down and pulled me into his lap and asked me if I'd been a good girl or a bad girl this year. I leaned in and whispered very bad, but that wouldn't affect my getting any presents, would it? He chuckled and said not the kind of present he had in mind for me!
He had me stand up and told me to strip down, there wasn't much to remove. Then he took off his Santa outfit and told me to lay back on the rug in front of the roaring fireplace. He knelt down with me and I could feel his hardness against me. I opened my legs wide for him and he slid his cock inside my already hot, waiting and dripping pussy. I purred with pleasure as he sank his cock into me and began to make love to me. I reached down and gripped his ass cheeks and pulled him even deeper inside of me and wrapped my legs around him to hold him tightly against me. I could feel his breath on my neck and my hard nipples against his chest. His cock easing in and out of me with every quickening stroke. It didn't take me long to cum all over his shaft, and he soon shot his load into me, on Christmas Eve, right there beside the Christmas tree in front of the fire. It was a wonderfully romantic and tender moment for us. Merry Christmas to all, and to all a good (and sexy) night!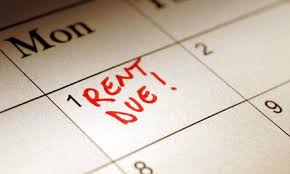 There are few things more scary than the rent being due and having no money to pay it, especially in the dead of winter. What's a girl to do? Landlord's can indeed "lord" things over you and threaten you. A girl's got to do what a girl's got to do, and sometimes that means bargaining with the only thing she has left – her body.
My landlord said that was it, he'd enough of my late payment's and half payment's and promises of getting it paid, and it was either out on the street or give into his demands. I asked what giving into his demands entailed, and he told me blow jobs, for a start, at least three a week, and if I was late next month, it would be fucking, too. I felt I had little choice, so I told him ok, I'd suck him off in exchange for half payments.
He came by after I got home from work and he was waiting with a bulge in his pants. I wasn't looking forward to servicing him, but I had little choice, so I told him to come in. I sat on the sofa and he stood in front of me and I unzipped him and took out his cock. It was larger than I expected, at least eight inches and very thick. I started by licking the head of it, teasing him, while I looked in his eyes. He soon had his hand on the back of my head and was fucking my mouth and I was gagging on his big cock and some tears were even rolling down my face I could hardly breathe with that monster in my mouth. He soon came and I swallowed his load and he left. I knew I'd better get some money together so I didn't have to do that every other day for him.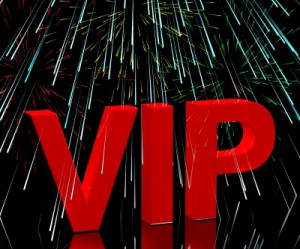 Some clients I have are quite into celebrities and fantasizing about them. One of my callers is very much into pop culture and knows all the hot, young female celebs. I have to look up 50% of who he talks about on Google images during our phone sex calls, since I've never heard of these people.
It's odd how some actresses, no matter how obscure, are appealing to some men, I am 100% convinced, no matter how odd of a choice they are, someone, somewhere is masturbating over them. I am happy to talk about your celebrity fantasies, the one man that is so into them talks about how some should be lobotomized for various reasons, he says Miley Cyrus already was, that's why her tongue hangs out, lack of brain control. Now he can be a little dark in his fantasies, I won't even go into the things he likes, but it's certainly not always the girls next door that guys are thinking of. Most do prefer the more reachable type rather than the out of reach star they would never in reality have a chance with. Some however do like to reach for the stars shall we say with their celebrity roleplay phone sex fantasies.
Younger, blonde, busty, that seems to be the most common and clichéd choice that guys have that do like to talk about these starlets, some want to humiliate them, make them be their whores they would debase and bring them down off their celebrity pedestal. Phone sex isn't just for fleshing out fantasies, some men have deeply complex thoughts and feeling about women, some of them not very pleasant that they cannot share with people in their lives, and often celebrities become the symbol to them of a particular woman, or type of woman that they'd like to punish or teach a lesson to. Sexual fantasies can be a lot deeper and interesting than just, "oh yes, I want to fuck the lady that live across the street, or the new girl in the office." I am happy to help you explore your fantasies via phone sex.