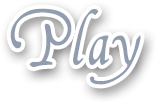 Malfunctioning Fem Bots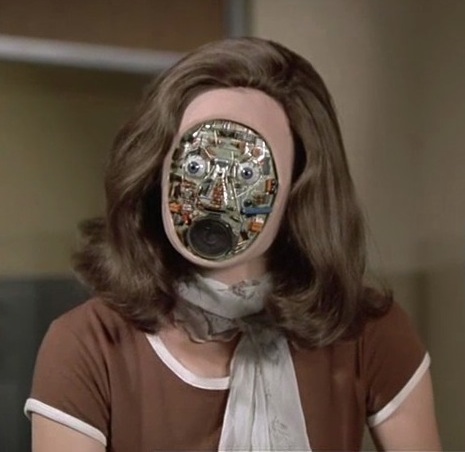 A client of mine jazzed up a short clip I recorded for him, I wish my sound editing skills for audios were this fancy, but alas they are not, but ones into fembot fetish will likely appreciate the clip he edited I sent him.
I don't get many fembot callers, but the ones I do usually also like the malfunctioning fembot voice as well as the standard robotic like monotone voice. Their custom designed sex android has gone off the rails and is about to go kaput. They usually enjoy the malfunctioning part right when they are about to cum. I guess cumming into the orifice of a fembot would likely send its circuits into meltdown anyway, since liquids and electronics do not mix well.
Imagine for a moment something beyond a sex doll, something that had been made to your exact specifications, to act, talk and behave in exactly the same way that your ultimate sex mate would. What more could one ask for, the idea would be fantastic. Making our current sex dolls a poor imitation in comparison.
The idea of having every sexual act your girlfriend or wife has declined, and not so much as a words argument about it, the fembot would be happy to serve your every sexual need, no matter how depraved. If they had been custom made to do so, you'd have a more willing partner than your current one. Would a spouse or girlfriend look upon the robot with jealousy? Since depending upon what you want the fembot to do, you very might well choose the fembot over them, if they wouldn't agree to do anal, but the fembot would welcome your cock in any orifice they have and make you feel it was the best darned time they'd ever lived through. The sex robots haven't quite come where they will be in a few short decades. Many lonely people will be able to buy themselves a mate and won't need to worry about finding another human to love them, they can buy someone already pre programmed to "love" them.