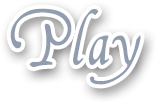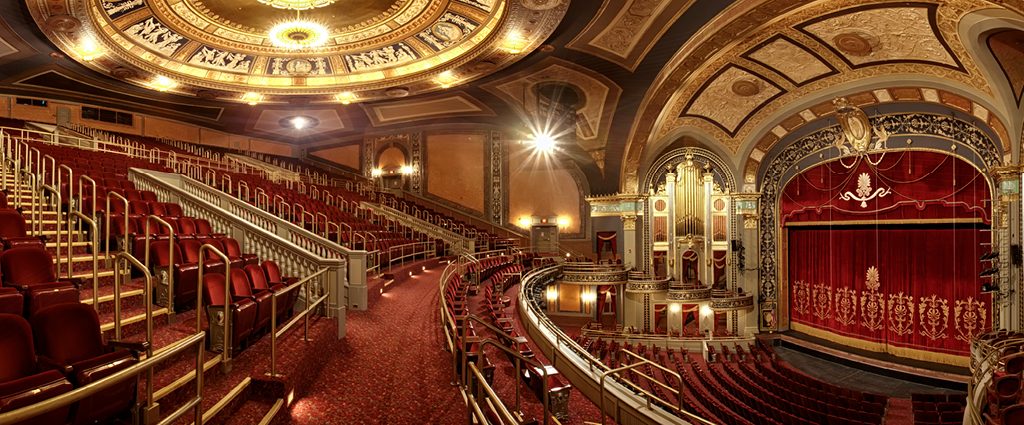 Last week I went to the theater to see a show, it was lovely, it was an Irish step dancing show with lively music and dancing, I really enjoyed it. I'd been really lucky to have gotten a very good seat only a couple of aisles from the front of the stage. One of the dancers really caught my eye, he had a fantastic body and was very good as he danced across the stage. He had a handsome face and I thought if he was that good of a dancer, he likely was good in bed as well.
After he show, some of the dancers did a short meet and greet and take pics with the ones in the audience in the theater lobby afterwards, and this handsome dancer was there and I went over to compliment him on his performance and he was very sexy and said he was about to go back to the hotel and shower and get something to eat and would I like to join him? I was stunned to be asked, but I very much wanted to get to know him more. He asked if I could meet him at his hotel room in an hour and he gave me the hotel and room number. I went back home and changed into something sexier and went to meet him.
I knocked on his door and he had a room service meal waiting for the both of us and it was delicious. We talked for hours and he told me all about the tour they were on. He asked if I'd like to spend the night with him, he had to move on to the next city tomorrow, but he'd love to have the pleasure of my company for the night if I'd be so inclined. I decided to stay.
We moved to the bed and soon our clothes were a pile on the floor, and he took me in his arms and kissed me passionately and deeply, it was wonderful. He laid me back on the bed and kissed me all over and made love to my shaved pussy with his tongue before anything else. I was wet with excitement as he licked my stiffened clit and slid his tongue in and out of me, making me scream with orgasm after orgasm.
He soon climbed on top of me and his thick, hard cock was soon inside of me and he was pumping back and forth with great vigor. I had been right, he was as good of a lover as he was a dancer. He knew how to move and how to please. I wrapped my legs around him and squeezed his ass cheeks in my hands and brought him deeper into me and it wasn't long until he shot his load inside of my pussy. It was a fantastic evening I will never forget. I know I will likely never see him again, but it was a few magical hours I will treasure forever.