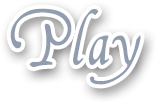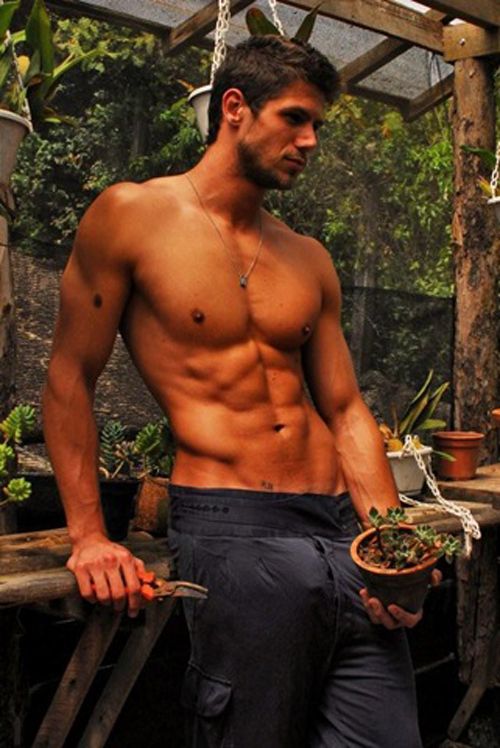 With spring just around the corner and me loving gardening so much, I had an appointment with a landscaper to help lay the plans I had all out. My usual landscaper was out of town, so he sent his partner over and I;d not met this man before. When he knocked on the door I was impressed with his good looks and hard body for sure. I told him I spent most of my time in my bedroom and the large bay windows overlooked my backyard and I wanted a lovely view of all the plants and flowers from there, so he asked if he could come up to my bedroom to have a look at the view.
It all started innocently enough, he came up and looked out the window and said what a nice view it was. I was standing beside him and looked into his eyes and as I moved past him my foot caught on the area rug and I fell back on the bed and laughed. He reached his hand out to help pull me up and by instinct I pulled him towards me and then we were both laughing and then it turned to kissing. Quite passionate and quite fast!
He was a good kisser and I said I bet he was good with his hands and he asked if I wanted to find out and I said I sure did! So soon his hand was under my skirt and I was a panting slut beneath this man I'd met only a short while before. Kissing and having his fingers in my pussy as I bucked up against him. It wasn't long until he made me cum with those magic fingers and we lay there panting. I had things to do and couldn't spend anymore time with him even though I wanted to, but asked if he'd like to come back for dinner…and dessert, later tonight and he said he'd be there with bells on. I shall look forward to it.