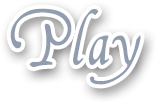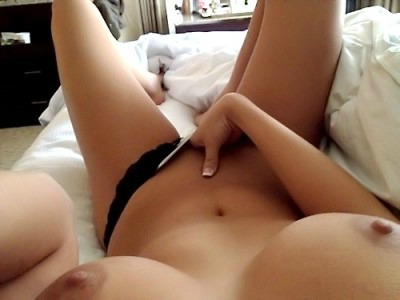 I had just ordered a pizza and hung up the phone when my boyfriend called all hot and horny and wanted to have phone sex. I said I couldn't as I didn't have enough time before the pizza delivery guy arrived. He said sure I did, so against my better judgment I decided to have a quickie phone sex date and pray I came before the pizza arrived. I said I didn't have time to get into bed, so I'd just sit there on the edge of the chair and masturbate that way.
My boyfriend has such a sexy voice, and I was kind of horny anyway and was considering calling him after I ate anyway to get off with him. I hadn't cum in a week and was really throbbing. I could hear him breathing so heavy and moaning so sexy and I was stroking my shaved little pussy, feeling that slippery wetness and driving myself wild with my fingers. My nipples were hard and I could feel a hell of an orgasm welling up inside of me. I was just bucking against my hand, working my clit so hard and fast and sliding my fingers in and out of myself.
Well as it happens so often, I lost track of time and I was not even looking at the clock and I started cumming and I literally yelled out, "I'm cummin'!" as I was having phone sex, and I'm mortified to say as I was in the throes of my orgasm the door flew open and the pizza guy was there and he dropped the box and his jaw dropped. I stared up speechless and all he could stammer out was, "You said come in!" He turned beet red and said, "no charge lady!" and ran out the door. I was mortified and my boyfriend who came at the same time I did was asking what was happening and I explained and he burst out laughing and said he was coming over.