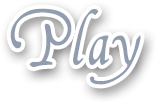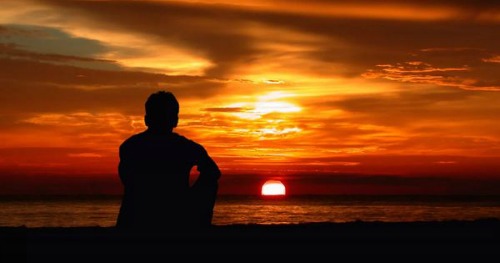 Many of the reasons men call for phone sex isn't just because they are horny, some call because they literally have no one else to talk to, they are lonely. Many are not married, or have no girlfriend. Many that do even are very separated and in sexless, loveless marriages with cold, neglectful women that hate sex and don't give them any, not any affection at all. Some are workaholics and have no life at all really except for business, yet seek female companionship of some sort that's safe and available to them at any hour they need us.
I've had clients sing to me many times, read poems they wrote, play the guitar, tell me secrets they've never told another living soul because they are worried or ashamed to do so. Some will confess things they've done with another man they know their wife would be horrified to hear about, or with a tranny or a shemale. Just secrets they want to share with someone and talk about openly, yet have no one to do so with in their own lives. We phone gals are very much like sexual psychiatrists in many ways, listening to the dark and sometimes odd thoughts our clients unburden themselves onto us.
In a way it's a privilege, yet it can take a toll if the secrets are too dark, the fantasies too upsetting. I can only imagine what it's like to have such thoughts at all and have no one to share them with, not even a spouse you've known for decades, it must be sad. Some that like to crossdress, or use anal toys on themselves, yet are afraid their wife would think they were gay if they did so, so it's all kept a dark and dirty secret and shared with us, their secret phone line confessors.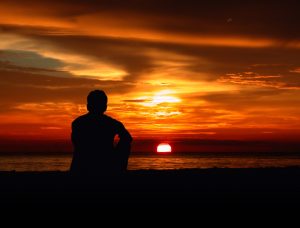 I'm a loving girl, what can I say. I have more love to give than there's anyone in my life to take, sadly. So I thought there's a lot of lonely guys that call up phone sex lines and maybe I could find some guys on there that are like me, they like to talk and masturbate with another person, but just may not have anyone to do that with. I've been talking to some of the same guys for several years, and I know they genuinely like me and some of them I enjoy talking to as well. You get so you have a kinship with some of them.
I like hearing about their day and then the talk turns naughty and you help them out and turn them on and they start stroking their cocks as you tell them to and get them all turned on. Telling them to glide their hand up and down their shaft, add a bit of lube and get it hard for you. Some of them like to put the phone down to their cock and you can hear the wet, squishy noise it makes as they pump it up and down and they start to breathe heavier and get more and more aroused as you instruct them how to jerk off. Some certainly enjoy the guided masturbation that you give to them as you talk.
Some girlfriend experience callers like to hear you say I love you, many don't have anyone in real life to tell them that, so it's nice to give them that something the are lacking. Some will latch on a bit too much and really start to fall in love with you, but most of the time they will cool it when you explain it's not going any further than phone sex between the two of you. I like being there for my callers, and they know they can count on me to be there for them, too.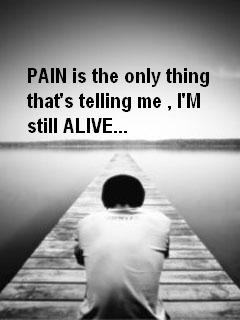 When most people think of phone sex lines , they are usually of course thinking of guys calling up to talk when they masturbate. This is of course true in most cases. However some guys call up that are simply lonely and want a sympathetic ear to listen to them. That's fine too. Some will call and tell you about their loveless and sexless marriages they won't leave, others have mother issues, and are still living at home in their 40's and cannot break free from her apron strings, and likely never will until she dies. Their lives wasted and empty at mother's side as she saps the life out of them like a psychic vampire. They have no friends, they sure will never have any woman, there's only room in their life for one woman, and her name is mom.
Some are sissies that have no life other than their own panty filled secret lives, friendless and lonely. No woman wants them either, most think they are gay, some are adult virgins with no hope of a relationship. I never write about sissies or feminization in my blogs, because quite frankly I don't want to attract them, so if I don't write about them, the search engines have no content from this site about them, so they don't ever see this site as a result on their searches. Many phone girls love sissies, but I'm not one of them. I have a few that call, but I don't need or want to attract more. It's not a specialty of mine at all, but some of them are very lonely people and call phone sex lines like this.
I'm here to listen, give advice when asked, and I give it many times even when not asked and most are resistant to change and will not take any advice, but lonely and sad people sometimes call with no sex at all on their minds, they are just desperate for conversation at times with another human being. I'm glad I can be there for them to unburden themselves on however temporary that might be for them.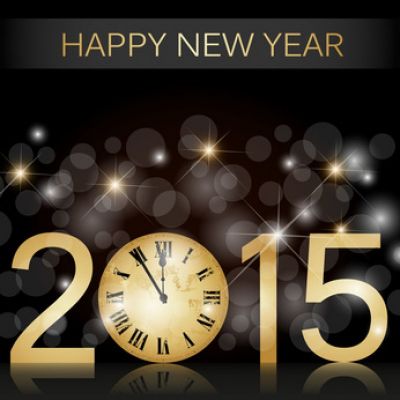 Are you going to be alone this New Year's Eve? It's not very much fun to be alone when so many of our friends and family have someone to ring in the New Year with. If you're feeling a little lonely, I will be here for you to talk to. Some guys get lonely on a night like this and reflective about the past year and of course they get horny too. Are those balls aching with the stress of the holidays and not having had enough time to cum?
I'd be happy to drain your balls and set you on a good path for the New Year! Many don't take the time to masturbate over the holidays with so many chores to do and errands to run. It's not doing anyone any good running around stressed without having taken the time to cum. I well recall one client that called one year before midnight and he wanted to cum at the stroke of twelve, and he did indeed do it when I gave him a countdown and told him to cum on command.
Maybe you're lonely and seeking a relationship for the New Year, even if you have one, many times your wives and girlfriends simply do not have the sex drive that you do and you feel the need for more. More orgasms, more variety. Lots of guys do turn to escorts or phone sex girls to fill that need. So if the clock is nearing midnight and you feel a little alone, I will be here to drain you if you so chose. Let me describe a sensuous blow job and a red hot fuck as you stroke your cock and cum for me.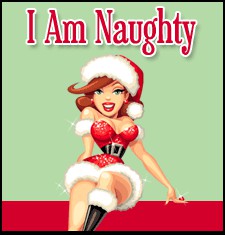 Many times people don't have as much time to masturbate or enjoy sex over the holidays, and it's too bad. They are often a stress filled time when the much needed release of an orgasm could prove quite beneficial. Orgasms are a nice thing every day of the year obviously, but extra nice to enjoy over Christmas and New Years. I can't speak for other girls, but as usual I will be available on Christmas Eve and Day. I have no set hours, but if the flashing availability button is on, I'm around. If it's off I'm just in bed, no days off here.
I find many times on those days there are lonely guys that need a friendly ear to talk to and I'm here for you. It's not always a time of year or holiday that's happy for everyone. For some it may bring back unhappy memories. For others that have no friends or family, it's just a day that rubs in the loneliness in their lives, when everyone around has family and friends and they do not. So I certainly understand ones reaching out on a day like that when they may have no one at all. And you do get horny, no matter the date, this is true. Your cock doesn't run on a calendar.
It's more fun to be naughty, it can be more fulfilling as well. If you do have a family and one of the millions of cold wives out there that's turned her back on you, but is only too happy to keep you around to pay the bills, yet you're too complacent to leave, I can't even count how many of you are in that boat, after the old shrew settles down for the night, feel free to call me up and have me talk to you like you need and deserve to be. Sharon is warm and inviting and waiting for you.