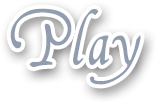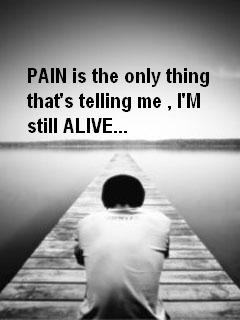 When most people think of phone sex lines , they are usually of course thinking of guys calling up to talk when they masturbate. This is of course true in most cases. However some guys call up that are simply lonely and want a sympathetic ear to listen to them. That's fine too. Some will call and tell you about their loveless and sexless marriages they won't leave, others have mother issues, and are still living at home in their 40's and cannot break free from her apron strings, and likely never will until she dies. Their lives wasted and empty at mother's side as she saps the life out of them like a psychic vampire. They have no friends, they sure will never have any woman, there's only room in their life for one woman, and her name is mom.
Some are sissies that have no life other than their own panty filled secret lives, friendless and lonely. No woman wants them either, most think they are gay, some are adult virgins with no hope of a relationship. I never write about sissies or feminization in my blogs, because quite frankly I don't want to attract them, so if I don't write about them, the search engines have no content from this site about them, so they don't ever see this site as a result on their searches. Many phone girls love sissies, but I'm not one of them. I have a few that call, but I don't need or want to attract more. It's not a specialty of mine at all, but some of them are very lonely people and call phone sex lines like this.
I'm here to listen, give advice when asked, and I give it many times even when not asked and most are resistant to change and will not take any advice, but lonely and sad people sometimes call with no sex at all on their minds, they are just desperate for conversation at times with another human being. I'm glad I can be there for them to unburden themselves on however temporary that might be for them.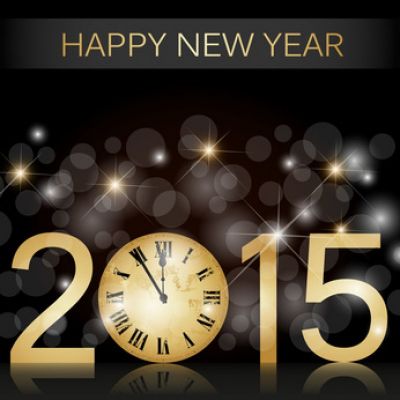 Are you going to be alone this New Year's Eve? It's not very much fun to be alone when so many of our friends and family have someone to ring in the New Year with. If you're feeling a little lonely, I will be here for you to talk to. Some guys get lonely on a night like this and reflective about the past year and of course they get horny too. Are those balls aching with the stress of the holidays and not having had enough time to cum?
I'd be happy to drain your balls and set you on a good path for the New Year! Many don't take the time to masturbate over the holidays with so many chores to do and errands to run. It's not doing anyone any good running around stressed without having taken the time to cum. I well recall one client that called one year before midnight and he wanted to cum at the stroke of twelve, and he did indeed do it when I gave him a countdown and told him to cum on command.
Maybe you're lonely and seeking a relationship for the New Year, even if you have one, many times your wives and girlfriends simply do not have the sex drive that you do and you feel the need for more. More orgasms, more variety. Lots of guys do turn to escorts or phone sex girls to fill that need. So if the clock is nearing midnight and you feel a little alone, I will be here to drain you if you so chose. Let me describe a sensuous blow job and a red hot fuck as you stroke your cock and cum for me.