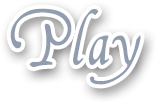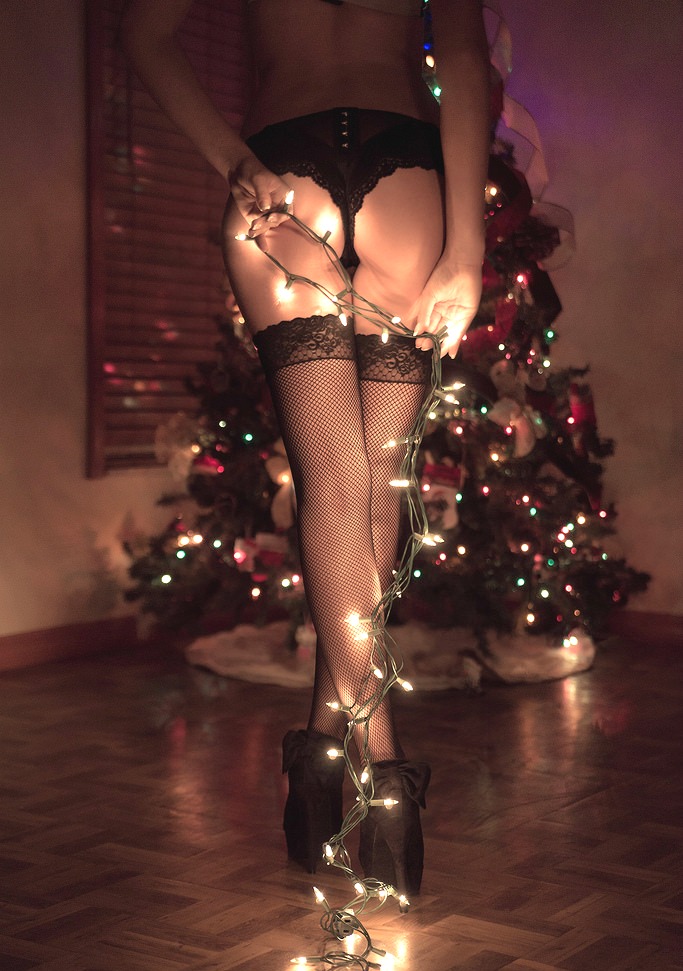 As usual, my boyfriend outdid himself on Christmas Eve by giving me a wonderful, romantic evening filled with surprises and hot sex. He gave me some lovely new lingerie and a pair of diamond stud earrings he'd seen me admire a few months ago in a jewelry shop window. I never thought he'd be so generous as to buy them for me, but he did. We spent a quiet evening alone, his parents had gone on a cruise and mine don't live anywhere near me and traveling is not fun this time of year with crowded airports, so we just wanted a quiet Christmas with the two of us here at my home. I'd made us a lovely dinner and then changed into my new Christmas lingerie and came out to show him as he sat near the tree.
It wasn't long until I could see the visible effects of his approval by the rise in his pants. He reached his hand out to me and I went and sat on his lap and he asked me if I'd been a good girl or a naughty girl this year and I replied a good girl most of the time, but naughty a few others as he chuckled at my response. I leaned down to kiss him and as usual, it was a passionate, love filled kiss and I secretly wondered if next Christmas if I might be getting an engagement ring, one never knows what the new year will hold.
His hands slid over my body and the silky lingerie felt cool and smooth against my skin and he wrapped his fingers in my hair and pulled me closer to him to give me another kiss, a longer, even deeper one and I soon slipped off his lap and onto the floor in front of him and was reaching up to undo his pants and release that hard cock and suck on it to show him how much he turned me on and how much I desired him. He was hard a as rock and I sucked and I slurped on that dick with a hungry passion and he was soon spilling his seed into my mouth and down my throat.
We hugged and kissed for a long time after and then he pulled me back up to his lap and I straddled him and his cock found it's way to my pussy. He pulled the crotch of the tap pants aside and slid into my waiting, dripping cunt and with his hands on my hips to glide me up and down his shaft, I was grinding my clit against his hard rod that was plunging deep inside of me like a piston. With several more thrusts, I was soon cumming on his cock and he was filling me with his hot, sticky load. We just laid there on the sofa, admiring the tree and listening to the soft Christmas carols that were playing, and it was a wonderful, romantic Christmas Eve.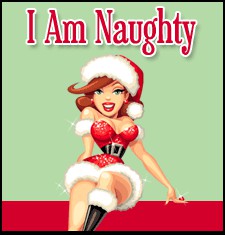 Many times people don't have as much time to masturbate or enjoy sex over the holidays, and it's too bad. They are often a stress filled time when the much needed release of an orgasm could prove quite beneficial. Orgasms are a nice thing every day of the year obviously, but extra nice to enjoy over Christmas and New Years. I can't speak for other girls, but as usual I will be available on Christmas Eve and Day. I have no set hours, but if the flashing availability button is on, I'm around. If it's off I'm just in bed, no days off here.
I find many times on those days there are lonely guys that need a friendly ear to talk to and I'm here for you. It's not always a time of year or holiday that's happy for everyone. For some it may bring back unhappy memories. For others that have no friends or family, it's just a day that rubs in the loneliness in their lives, when everyone around has family and friends and they do not. So I certainly understand ones reaching out on a day like that when they may have no one at all. And you do get horny, no matter the date, this is true. Your cock doesn't run on a calendar.
It's more fun to be naughty, it can be more fulfilling as well. If you do have a family and one of the millions of cold wives out there that's turned her back on you, but is only too happy to keep you around to pay the bills, yet you're too complacent to leave, I can't even count how many of you are in that boat, after the old shrew settles down for the night, feel free to call me up and have me talk to you like you need and deserve to be. Sharon is warm and inviting and waiting for you.