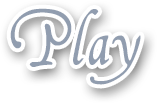 Pantyhose Phone Sex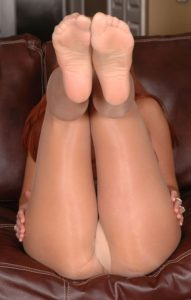 This guy I've been seeing, he's got quite the fetish for pantyhose. He's quite unhappy they are not as popular as they used to be years ago. Now most women favor the bare leg look and it really isn't as flattering. I like pantyhose and stockings as well, so it didn't take a lot of convincing me to wear some for our sexual encounter. He warned me he like to rip them off, so he didn't want me ruining any expensive pairs of them, so I stopped off at the dollar store and got several pair that weren't going to break the bank if destroyed.
I greeted him in the pantyhose and a bra, with no pantyhose on under the sheer to waist ones I chose. I could practically see him getting hard when I opened the door as his pants grew tighter. He came in and I took him to the sofa and poured us some wine and sat there teasing him as I crossed and uncrossed my legs and he could see my pussy lips through the nylons. He was practically salivating at the sight of it. After a while I got up and took him by the hand and led him to the bedroom and we started to kiss passionately on the bed.
He was running his hands over my nylon covered legs and teasing my cunt lips through the pantyhose and then he started to kiss down my breasts and to the nylon covered crotch. I so badly wanted his tongue inside of me, and he reached up with both hands and tore the pantyhose open and exposed my cunt at last, kissing my pussy deeply, licking my clit and sucking on it, and giving me a tongue lashing until I came explosively on his face. Not quite sure what it is about pantyhose that drives him so wild, but I like it!