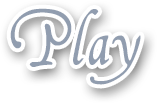 Sex In The Country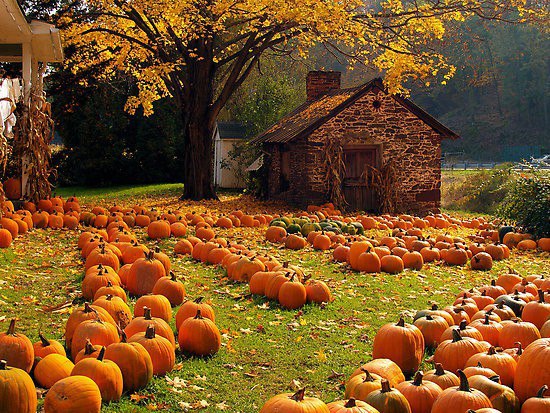 This weekend I went looking for the perfect pumpkin at a farm just on the outskirts of town. Some friends had told me what a lovely little farm it was and they'd gotten themselves some pumpkins to decorate the front of their own home with and they knew I'd be happy with the selections. I went out there and it was a lovely property, all done up for fall with scarecrows and pumpkins and gourds, bats and witches. A very handsome man came over to me and said it was his farm and could he help me with anything. I said I'd come to get around a dozen pumpkins to decorate my porch with and could he help me get some really nice ones? He smiled and said he'd be happy to help me.
We loaded up my trunk and back seat and I paid for them and he asked me if I'd like a little tour of the property, his other farm hands were helping other customers, so I said I'd love to. We walked all over and I was very impressed. We stopped in the barn which was filled with fresh hay and sat down on some bales and talked for a while before he reached over and kissed me and I kissed him back. The day was beautiful, he was handsome, it just seemed right. I kissed him back and reached over and rubbed his cock through his jeans and it was already hard. He touched my breast through my blouse and my nipples were already erect.
We lay back on the hay bale and started to make out and I was getting so turned on. I pulled my skirt up and I heard him moan with approval at my pretty, bare pussy. I wasn't wearing any panties .He climbed on top of me and slid his cock inside of me and we made love right there on the bale of hay. It was not planned, it was just one of those things that happens that will be a fond memory. I will go back there next year to buy my pumpkins, but it was likely a one time fun incident.