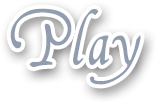 A Cock Only a Virgin Dwarf Could Want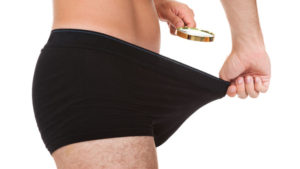 Well I've heard of small cocks, and seen the pictures you guys send me of yours, but this call the other night, wow. He emailed me his pic before the call and I was shocked at what a skinny, short little nothing it was. Looked kind of like one of those long peanuts you sometimes find that has three in it instead of two. Skinny, shrivelled, short, ugly. He was rubbing his little dicklette between his thumb and his forefinger as we spoke. He loved being humiliated about how useless it was.
He himself actually said it was a cock that could only maybe satisfy a virgin dwarf. I burst out laughing at his absurd statement, and then questioned that even. Even virgin dwarves have standards! I bet even they would reject his little peanut dick. He told me how he'd been ridiculed and made fun of his entire life, been shunned by women and mocked by other guys. Sad case he was. Yet another small dicked worm crying over his lack of a cock.
Guys are so funny when they start whining about their little dicks, so many are premature ejaculating losers that really should be made fun of. I've to date made eleven men cry when they told me about their useless little cocks and I made fun of them to such a degree they began to cry and say how their whole lives could have been different if only they'd had a normal size dick. i can appreciate that and do feel bad for them, but they are paying em to be mean to them and make fun of them, so I have to do my best.