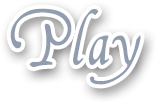 Foot Fetish For Sexual Excitement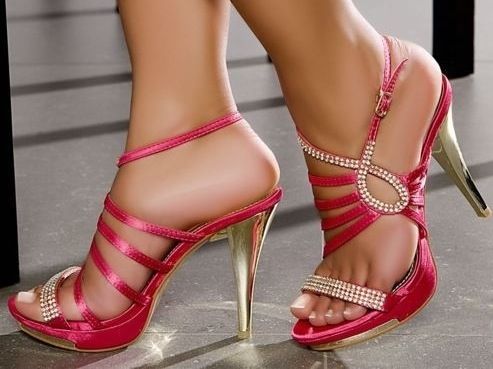 My new boyfriend has quite a fixation with feet and shoes, I can't say I'm complaining, as my shoe and boot wardrobe has been growing a lot since we started to see one another. He was upfront from the beginning that he had a foot fetish and did I have an issue with that, I didn't mind in the least, as I adore foot massages and will never turn one down. He loves to give me pedicures as well and he does a better job than any salon I've ever been to, so the occasional foot job in return for many pairs of shoes and great pedicures is a small price to pay.
I really do not mind stroking his cock with my feet and toes, it's not difficult or distasteful to me. I actually have excellent control over my toes and have used them for years to pick things up off the floor and even open doorknobs if my hands were full and I happened to be barefoot, so I can likely grip my toes around his hard cock better than most women as it is since I've always used my feet more than most ladies seem to. I've always enjoyed having painted toenails, they just look better, so why not have him do it rather than me?
Gripping my feet around his hard cock and balls is not that big of a deal, he gets very excited when I put my feet in his lap, since he knows I'm about to begin stimulating him with my feet. Many callers that are into foot fetish phone sex call and love to talk about their love of foot jobs and worshiping women's feet and kissing their toes. The joy he feels when he squirts his load all over my pretty painted toenails in creamy white drops is nice to see. I know he really gets off on it and I'm happy to help him do it.