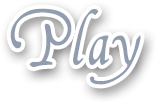 Kiss My Feet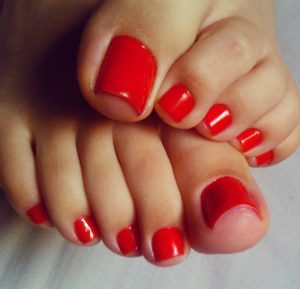 One of the most popular fetishes guys call up about is foot worship, foot fetish, all things to do with feet. Some love to talk about foot jobs, your toes and feet curling around their cock and balls, squishing their balls with your toes and driving them crazy. Others just like to smell and rub your feet, others like licking and sucking on your toes. One used to call up and talk about licking "the cheese between your toes." Oh my, I don't even want to know how many days one would have to go without bathing for such a condition to develop as that!
Feet are the most fetish prone part on the body and have legions of fans that want to worship them in every conceivable way. Many like to talk about sending me tips to have me buy shoes and boots to lavish on myself. Some just into the smells of feet, well one guy used to call that would comb yard sales for used bedroom slippers to smell as he masturbated. The smell of stinky old slippers would be enough to send him over the edge. Most people's feet are without a doubt ugly, so its hard to imagine ones worshiping just any old pair of feet.
One client recently actually told me he wanted to buy my toenail clippings. I swear I laughed for ten minutes at the very thought of the idea and was incredulous as to what a man would actually do with the cut off toe nail clippings of another person. I'm afraid to ask. Whatever floats your boat I suppose. There are many guys calling up though that are very much into feet, cumming on your feet, especially if you're wearing stocking that will absorb the little drops of cum and make your stockings all wet and sticky and make them want to rub it in. One called up and wanted the words, "feet, feet, feet", repeated over and over like some kind of mantra. Oh well, more power to them, let them have their foot fetish if it makes them happy.