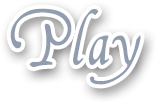 Lesbian Memories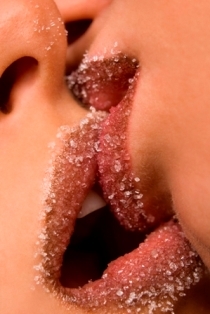 My first lesbian experience was with a beautiful girl with voluptuous tits. It was in my teens, and I was at a slumber party with a number of other girls, and one of the girls I knew had brought a friend of hers that went to a different school, so I didn't know her and hadn't seen her before. She was very pretty, and quite adventuresome apparently. After all the other girls had gone to sleep, she came and got me and asked if I wanted to go outside for a smoke.
I couldn't sleep anyway, so got up and went outside with her. The babydoll nightie she was wearing looked so pretty the way it clung to her full tits. She saw me noticing them and asked if I'd ever kissed a girl. I said no, but that I'd always been curious. She leaned over and kissed me and brought my hand up to one of her breasts to feel and to squeeze it. I could feel her nipple harden under my light touch as I kissed her.
She then reached down to me and I felt her fingers start to go under the waistband of my panties and explore my pussy. I gasped in shock at her fingers, at how they found my growing wetness that our kiss had started. She was rubbing my dripping pussy with her tender, yet knowledgeable fingers, as I played with her tits and rubbed her nipples. It was so arousing, I came on her hand and then started sucking on her nipples, but was a bit too shy to masturbate her as she had me. It was a very sexy experience.