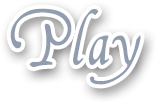 New Year's Eve Ecstasy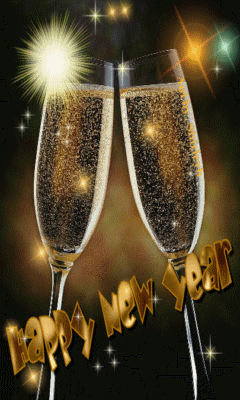 I went to a party on New Year's Eve. I'm not usually a party person, but would have been alone otherwise, so decided to go when a neighbor across the street invited me to theirs. I didn't know them that well, but they said there would be a lot of people there and I might meet some interesting people that were going to be guests. Why not, I wore a new dress I'd been given for Christmas and there were cars lined up and down the street as dozens of guests filtered in. I knew I could not have to worry about driving home sober, since I was only a walk down the street and could enjoy myself without worry.
Within a half an hour I spotted a handsome man and introduced myself to him. They had hired a piano player and he was doing a wonderful job and ones were singing along. I sing myself so I was singing along to the holiday songs and this piano player was quite a good looking guy and talented as well. I simply could not drag myself away from this baby grand piano and man playing it. I could only wonder how well he used his fingers for other things. I hadn't planned on staying that long, but of course he'd been hired until the party was over, so I decided to stick around. On one of his short breaks we enjoyed some champagne together and chatted a bit.
He seemed to like me as much as well and I mentioned I lived just down the street and maybe after the party was over he could walk down and have a nightcap with me, he seemed to like the idea, so when the party wrapped up we walked down to my house and I got ups some spiked eggnog and we sat by the fire and chatted a while, then he leaned over and kissed me. He reminded me a lot of someone I'd really liked a lot many years before and it was very easy to get close with this hot piano player very quickly.
I let him run his hand up my thigh and didn't stop him as he teased my cunt lips through my panties that were already getting damp. I parted my legs to give him better access to my clit. He soon found it and was rubbing it as we kissed deeply and I led him by the hand into the bedroom and laid him down on the bed and we soon were naked and I straddled him and rode his cock and was feeling it throb in my pussy as my tits bounced in his face. I squeezed my pussy muscles around his cock, milking him. I ran my hands all over his chest and stomach and I could feel him about to burst within me and I came all over his hard cock and was soon rewarded with a shot of his hot cum in my pussy. We lay down and caught our breath before he got dressed and walked back down to his car to drive home. I'm very glad I accepted the neighbors invitation, it was a happy new year after all.