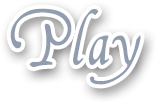 OMG Your Cock Is So Small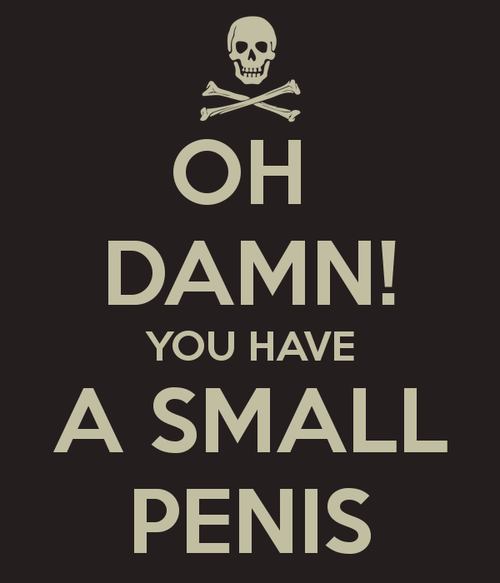 It's ironic how big small penis humiliation is. It's one of the top calls that guys call up and ask me to do for them. Small, pitiful, tiny, useless cocks that are no good for any woman, this is what they have. It turns them on when I laugh at them and tell them how I'd kick them out of bed if I saw that pitiful appendage dangling between their legs. That I'd take out my phone camera and snap a pic of it and send it to all my girlfriends so I could let them see how totally useless you really are.
They call up on the phone and sometimes even email me pics before the call so I can see how truly pathetic it is and ridicule them and post them on the blogs and whatnot. They like the odd fame they get when girls post their pitiful penis pics online and say this is such and such's cock, look how sad it really is! One emailed a pic of his cock up next to a plug of a lamp cord, the plug was longer than his dick, like an inch and a half. As is any woman would even feel that nub go inside, let alone be able to cum from it.
One loser thought he had a "big cock" at four inches. I laughed at him and said in what universe is that big? It's two inches shorter than average. I said your screen name should be Hung Like a Mouse. He was utterly clueless about his lack of size, I soon filled him in and told him what a nothing his dick was, that no woman would be raving about his lipstick sized cock. Nothing made him harder than my laughter and cruelty, and he came his few dribbles and was finished rubbing his little clitty for the night.