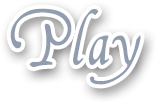 The Wife of a Cuckold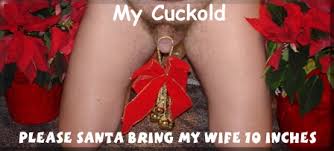 I love cock and can't get enough of it. My tiny dicked hubby isn't of much use to me other than to pay the bills and lick other guys cum out of my pussy. That he's good at. He loves watching other guys fuck me. Their hardened cocks gliding in and out of my pink pussy lips while he sits nearby and watches them go at it with me as he strokes his undersized cock. He accepted shortly after we got married he was going to be a cuckold. He knows I like pussy on occasion as well. One of my gal pals is another one of the deprived wives on the block and we have had fun together a number of times. I've also fucked her husband a time or two as she watched and then joined in. I loved it when she went underneath me and licked my clit while her husband fucked me nice and hard.
She is very good at licking pussy, and after he fucked me she sucked on his cock and licked it clean of all my juices, then we went down on each other as he watched us. We got his cock hard again and watched as he stroked himself as we naughty girls went down on each other. Then after I was finished with the two of them, I went back home and my hubby licked my cunt clean of all that gooey cum that had been shot inside of me by my friends husband.
A horny wife always has to weigh the needs of her libido with the feelings of her husband, not wanting to hurt him, but making sure I get the satisfaction I need and require. A bit of a juggling act to be sure, but well worth it as far as I'm concerned. I'll do my best to be discreet and not make a fool of my husband, but I do put myself first, a girl does have to have fun after all, doesn't she?