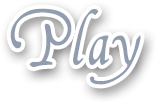 You Sound Familiar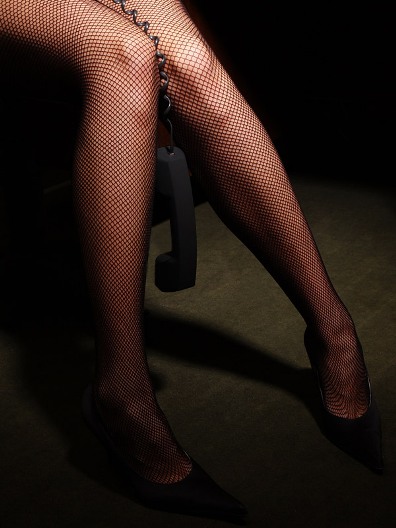 This guy I've played with on the phone for a few months, I just adore having phone sex with, I never thought I'd ever meet him, why would I, I wasn't looking to meet. Just have fun on the phone. So I was at this party the other night of this girl I didn't know that well. In fact I didn't know most of the people at the party well, only a few.
Then I heard this voice. I knew it was him. He didn't see me and I hadn't spoken within his earshot, so he didn't know I was there. I listened to him and I knew this was the voice of who I'd been cumming with for months. My God, he looked as good as he sounded. We hadn't emailed pictures to each other yet, so I'd had no idea what he looked like. How could I get him alone? I waited for a moment when his friends left and I walked over to him. I just stood there and smiled. He smiled back and then I said, "Well, I didn't think we'd ever meet, but I see fate had other ideas." His mouth dropped open and I knew he knew it was me. His phone girl. He grabbed me and pulled me into a passionate kiss.
"Is it really you?" he asked, "yes," I said. "Let's get out of here." And with that he took me by the hand and we left in his car and drove down a deserted road and started to make out like crazy, touching each other and kissing. I wouldn't normally give a guy a blow job on a first date, but this was hardly like meeting a new person. I gave him a blow job and he fingered me, it was so hot! He's coming back to town next weekend and I think I'm going to fuck him. I honestly don't see how I will be able to not fuck him after all the passion there's been between us over the last few months. We shall see how it turns out.