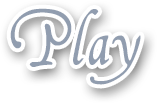 Gay Boy Fantasy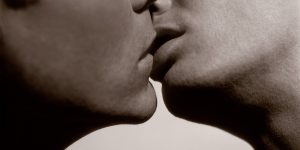 You've been curious about cock for a while now, haven't you…You love women and like to fuck them and watch them in naughty movies, but you've found yourself concentrating more and more on the males in the movies. The size of their cocks, how yummy their pre cum looks as it oozes out of their swollen cock heads. You have been thinking you'd like to lick that off, haven't you? Maybe suck their entire cock into your mouth and give your first blow job.
You've even ventured into the gay porn sites and been watching all the hot bears and twinks, haven't you. Wondering what it would be like to take a twink and feed them your cock, or maybe suck off that bear and feel his full, large balls slap against your face as he fucks your mouth and you are delivered a hot, salty load of his cum right out of those hairy balls. You want to bend over and spread your ass cheeks and take that throbbing shaft right up your little man pussy and get fucked like you've always imagined.
You know you're really gay, you think more about men when you jerk off than women, you're craving cock, not pussy. It's taken years for you to realize you're really gay, but when you see all the gay porn you've been watching, you know it's true. That gay bar a few blocks away has been beckoning you to come in and find some real life fun, you know you want to. Giving a blow job is your new go to masturbation fantasy, isn't it gay boy?