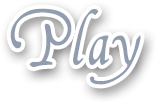 Baby, It's Cold Outside!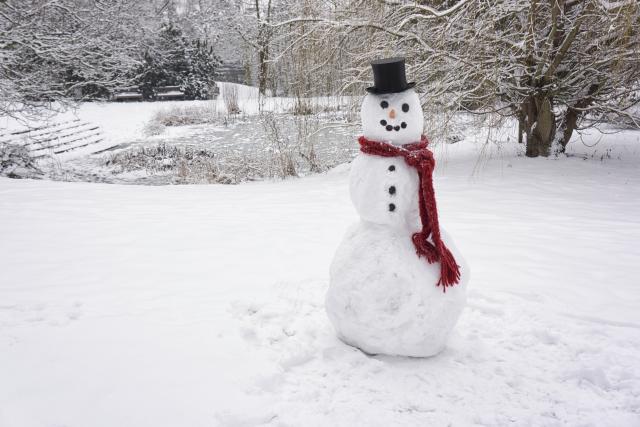 I love the wintertime, it's my favorite time of the year. I know most people don't care much for snow, but some of us love it and can't wait for it all year. My boyfriend and I made a snowman this weekend and had a lot of fun doing so, and afterwards we went inside and had some hot, buttered rum and some Christmas cookies I'd made. Christmas always has struck me as a romantic time of the year, and it's fun doing all the Christmas activities each year.
I bought a dark green sexy lingerie item at the lingerie shop I frequent and surprised my boyfriend by coming down the stairs wearing that and a Santa hat. He loved his early Christmas present and he showed me how much he liked it, with his fingers, his tongue and his cock. He laid me down in front of the fireplace and as the fire crackled away, we made love on the faux bearskin rug and he drove me wild. He is so good at licking my pussy, he peeled off that pretty lingerie and dove right down to my shaved cunt and gave her a French kiss.
After I came from his tongue working his magic on me, he climbed on top of me and slid that cock into my already juicy pussy. A few thrusts from him and I was ready for another orgasm. I squeezed my pussy muscles around his cock and bucked my hips upwards and it wasn't long until I came again all over his cock and he just kept pumping until he blew his sticky load right inside of me and filled me up. He asked if I minded if he had a little cream pie and I laughed and said no, be my guest, so he went back down and licked his load right out of my overflowing pussy and of course made me cum once more. I think this will be a good Christmas season.