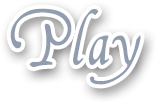 Glory Hole Confession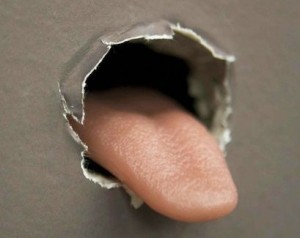 The other day a caller needed to confess something he'd done there was no way he could tell his wife about. He'd been craving cock, he always went on about sucking cock in his fantasies when he called, but the urge was too overwhelming and he finally went to a glory hole and did it. He was too shy to go to a gay bar and see someone face to face, so he decided on an adult bookstore on the outskirts of town and waited in a booth and it wasn't long before a cock came through the wall. Who's cock, he had no idea, but it was a cock and he wanted to suck it.
He told me how he nervously held it in his hand and it was as hard as a rock, and he'd never touched another man's cock before, but he'd been wanting to for so many years, it didn't seem at all unnatural for him to do so when it came through the wall to him. He looked at it and saw the first few drops of precum leaking out of the tip of it and he reached down and tentatively licked them off. He'd tasted his own before and said this wasn't much different and he liked it, then slowly opened his mouth and started to sort of French kiss the cock and take it in his mouth. He took as much of it in as he could, he estimated it was around a seven inch cock and fairly thick.
It seemed second nature to him and he licked and sucked and slurped at it and moved his lips up and down just like he himself enjoyed and the cock thrust in and out of the wall and down his throat and it wasn't too long until he had his first mouthful of cum from another man. He'd tasted his own, but never that of another man and he didn't know whether to spit or swallow, so he just swallowed it and said he felt a little embarrassed, but aroused unlike any time in his entire life at the same time. He thinks he will be returning there next week and get some more cock, a trip to the glory hole, nothing like it for a genuine cocksucker.