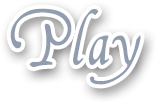 Lactation Phone Sex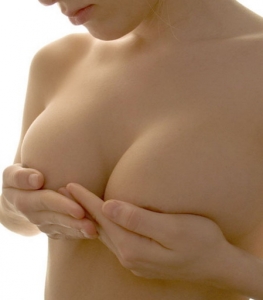 Do you have fantasies of suckling at the breast of your lover? Does a lactating woman get your juices flowing like nothing else? Would mommy feeding you drive you wild before she does other naughty things to you? These are just some of the thoughts that run through the minds of men that are turned on by lactating women and consuming the breast milk that comes from them.
I've got several clients that are wild about the fantasy of nursing at their lovers breast, being nourished in a special, intimate way. Usually large breasts are apart of that and when they have had pregnant mates, if they have had in the past, they always speak of that time with great fondness as to how their wives or girlfriends breasts grew to a much larger size and how much they appreciated them and wanted to titty fuck and grope them and squeeze them and drive themselves wild with them during this brief time of them being bigger.
I've never lactated myself and never will be, but I can understand the appeal of how erotic it is. From what I've read online, many women have gotten aroused during breast feeding and it's been a troubling situation for them to feel that, hopefully most have partners that can satisfy that after they have fed though or they can masturbate after. The naughty boys that call me though are all grown ups, and grown ups can play at all sorts of naughty fantasies. So if you have a hankering for breasts and breast milk, I think we can have a nice, sexy chat about it.