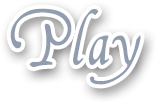 Paid Sexting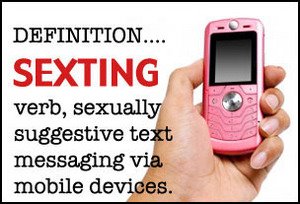 Not all men have the privacy or even the desire to have phone sex, as bizarre as a concept as that is to me who loves phone sex so much. Some however are very turned on by sexting and cyber sex and may not realize some phone sex girls offer this in addition to talking phone calls. I certainly offer cyber sex if that is what you are into. I have no issue with that at all.
I have several clients I've never even heard their voices or spoken to them. The only ways some of them are interested in communicating are either by my making audios for them of stories they have written, or some do indeed like the cyber sex if they message me on Yahoo or Skype or my message box here, though it's not currently working as of this writing, but will be replaced soon. Some love to be surprised by the naughty text messages you concoct to get them off with. Not that they aren't surprised by what you can come up with on the phone to say, but seeing it pop up in front of their eyes can really excite some a lot.
It can be a case of lack of privacy for some, shyness for others. Some have told me they simply wouldn't know what to say on a phone sex call, yet they have no problem writing something out to express themselves. Different people like different mediums to express themselves, I guess.
Sharon: Is that cock hard over there yet?
Client: Oh fuck yes, I'm just dripping pre cum I'm smoothing all over my cock right now, it's so wet.
Sharon: I have a feeling that cock of yours would love my freshly shaved pussy, gripping its tight walls around your shaft and milking you until your balls are so tight and full of cum, you'd be ready to explode inside of me.
Client: Oh my God, YES! I'm nearly there now, Sharon, I'm so hard for you thinking of your cunt and how badly I want to shoot my load inside of you and fill you until you overflow with my cum…