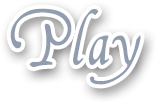 SPH Phone Sex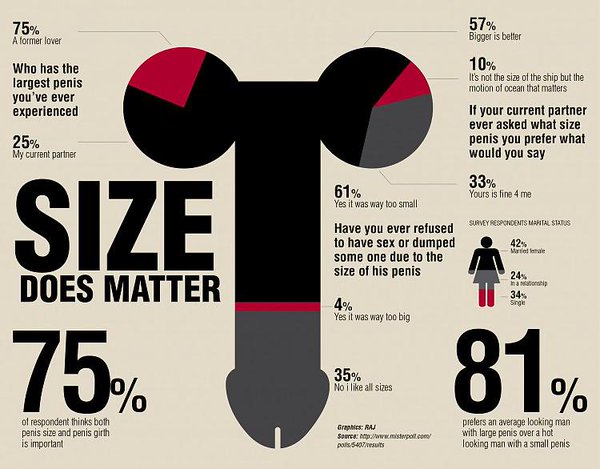 Sorry little dick guys, size DOES matter. You know it and we ladies know it. Lots of men with smaller than average penises like to be told want tiny dick nothings they are though. You could look like a movie star and have a bank account to match, but if you have a three inch penis to go along with it, you can rest assured any woman you get is going to running around on you either behind your back, or in front of it and making you watch in a cuckold situation, because you just don't have the goods to keep them entertained in the bedroom. So you better hone your pussy licking skills, since it's about the only ace up the sleeve you will have.
I always laugh when a caller says they were going down on their woman and she tasted…."funny." We know why, don't we? Because she had the sperm of another man that was fucking her inside of her and you were lapping it up like the clueless, tiny dicked sap that you are. Does it intimidate you to see guys with larger than average cocks? It likely does, since you just aren't in the same league as them sexually. You also likely suffer from the often hand in hand condition of premature ejaculation. Something you could train yourself out of, but are just too lazy to do so.
Men like you should be humiliated and made fun of, you aren't really even men. You are weak willed worms unconcerned with your partners satisfaction and you should be called on it publicly, so everyone can know the pitiful dud you are in the bedroom. You really should just give up on women entirely and save us the grief and turn towards men. Sucking cock is a much better option for you than trying to please a woman with your lipstick sized cock you are destined to fail in every capacity. For shame you tiny dicked worm, for shame…….