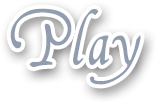 Stranger From The Train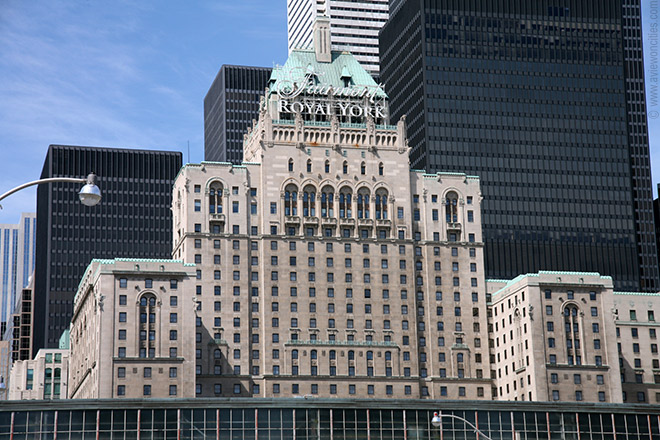 Recently I had to go to Toronto for the day and I went by train. I was seated next to a very handsome man and we chatted all the way there and got along very well, I found him not only charming, but was attracted to him and was sorry when the train got in that our little visit was over. I didn't think I'd see him again. I went about my appointments I had in town and had grossly misjudged the time I would need and I had to kill five hours at the train station waiting for my return train home.
I'd worn some very sexy stiletto heels and although they looked great, I was in no condition in them to walk around to shop or sight see. My feet were not going to take it. I had just sat down and saw the handsome man from the morning, he sat down beside me and said he'd had to change his ticket and stay the night in town, his business meeting had been extended and they needed him the next day as well. I told him about my having to wait five hours for my train and he said he was staying right across the street from Union Station at the beautiful Royal York Hotel and wouldn't I be a lot more comfortable waiting and chatting in his room and have lunch with him before returning home? I couldn't say no.
We walked across the street and went up to his room, the entire hotel is beyond gorgeous, as was his room. He called down for room service and it was there in no time flat and we had a wonderful lunch and even more wonderful conversation. It was no secret I was attracted to him, and the feeling was mutual. He leaned over and kissed me and I loved the way he kissed and smelled. Needless to say, it didn't take us long to fall into his king sized bed in that beautiful room.
He peeled my clothes off and I his, as we caressed each other and he had the most wonderful hands that touched my pussy just how I liked to be touched and he easily made me cum. He then kissed his way down my body and licked my already wet pussy and tickled my clit as he flickered his tongue all over it and I was grabbing his hair in my hand and pushing him just where I wanted him to go and again, I was soon pushed over the edge into another orgasm.
He had certainly ensured I was already pleased and primed before he even got that large cock into me. He asked me if I'd ride him and I didn't need to be asked twice. I straddled him and easily slid down onto his girthy cock and rotated my hips so my clit was grinding against his cock. My tits were bouncing and he grabbed my breasts and rubbed my nipples with his thumbs. I kept bucking against him until I came a third time and I felt his cock go off inside of me and we just lay there, panting and spent. I showered and freshened up and we had another drink and soon it was time for me to go catch my train back home. I was sure glad I'd overestimated the time I'd need, since I spent the day doing many naughty and fun things with the handsome stranger from the train.