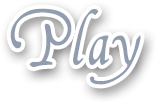 Submission Phone Sex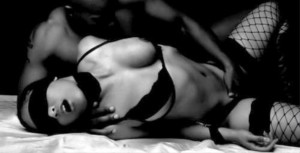 I enjoy being dominated –  I'm not the most submissive slut you will find, but I would be happy to be your whore. Does the thought of tying me up and making me beg for your cock thrill you? Because it thrills me. Blindfolding me, binding my wrists, grabbing me by the hair and pulling my head back as you fuck my waiting mouth, do you like that, Sir? Or maybe I should say Master, perhaps that's more fitting.
I know how you love it –  I drip as I listen to you whisper naughty things in my ear and drive me wild, bringing me to the edge over and over again before you finally allow me to cum. That is before you make me cum for you on demand over and over panting like a bitch in heat for you to fuck me. Am I worthy of your cock, Master. Please may I have it, you know how badly I want to feel it fill me and spread me open for you. My sopping wet cunt taking in every inch so willing to please my Master and make him cum inside of his whore. Do you know how much I love to please you and cum for you.
Make me beg for it –  Make me beg for your load of hot cum and your cock. Please give it to me, I want it so very badly. Will you allow me to have it, Sir? My pussy is waiting, I am waiting. I so crave to be a good little whore for you. I promise I will do my best for you and please you and drain you. I want to make you happy.