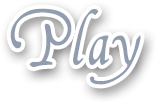 Submissive Phone Sex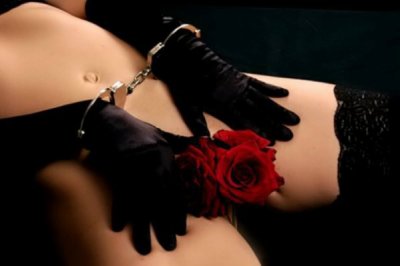 Submission and domination can just as easily play out on the phone as well as in person sexual encounters. When you are in this mindset, it can be electrifying to have a man in the throes of passion call you a slut. You can literally feel waves throughout your body as they say it in your ear. Doing as you're told to do. Touching as you're told to touch, stopping when you're instructed to. Your Master will be pleased if you do.
I love being called someone's "good girl", it really arouses me and I love to please. Submissive phone sex, offering up all your holes without question to your Master and serving them until they are as drained as they need to be is a wonderful feeling. Being their cock worshipping whore makes you feel so very much alive and sexually charged and loving to serve. When a Master calls and has me thank him after each spank, I know I am getting him very hard and aroused. Likely the woman in his life, if he has one, is not so willing to bend over and take his swats.
So they often have to call someone to live out the dominant situation they crave yet have been denied in their their real life sexual relationships. Many women would have no part of sexually submissive activities, even just for bedroom fun, so these men have to have an outlet of some kind for this side of themselves, and I am only to pleased to be that slut they are so desiring. One that will find it an honor to swallow their cum and be their good little whore. So if these sorts of discussions arouse you, I think you need to be giving me a call. I will be waiting, Master.