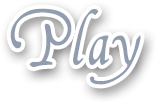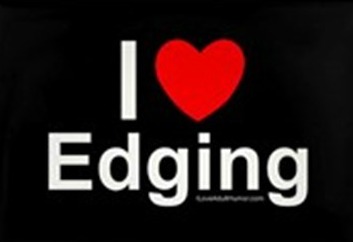 I love the tease and denial phone sex callers, they are so much fun. I do enjoy denying men, as most deserve to be denied as far as I'm concerned. This man called this morning and he was in a chastity device his girlfriend had placed him in six weeks ago. Six long weeks, with no sex and certainly no masturbation, zero orgasms for him, and she regularly enjoyed masturbating in front of him to further rile him up and know he wouldn't be allowed to cum until she said so. He didn't think he'd be able to cum wearing this device, but he was going to try. Of course she'd know nothing about it.
His chastity device had these small spikes on the inside so if he became aroused and erect, they would further dig into his cock, and there were only slits in the side for ventilation and to allow soap and water to rinse through in the shower and to allow urine to escape. He was trying holding a Q Tip through the slot to stimulate the tip of his penis, I was laughing as he told me this absurd thing he was doing, but he'd managed to get himself hard and wanted to cum so very badly.
I started talking about if I was sitting on his face, what a privilege that would be for him to taste my pussy and he was working his Q Tip and struggling with the spikes creating pain, it was all rather bizarre, but he said he thought he was going to be able to cum, and after a few more minutes of Q Tip manipulation through the slots, he was indeed able to cum and said I'd made him feel so much better and thank you. After six weeks, it didn't take him long. Poor bastard, tease and denial, he said he'd be in the device for two more weeks then let out for three days before being locked back in again.