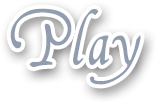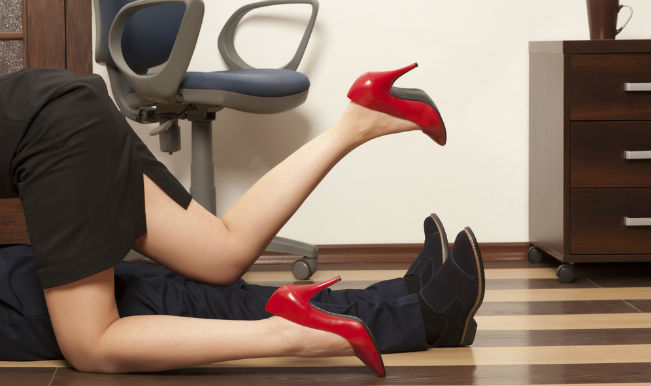 Most people would say their lawyers have fucked them, I however fucked my lawyer, literally! I was at my lawyers getting some papers signed and delivered and noticed he didn't have his wedding ring on and he had the last time I'd been there a few months ago and I asked about it, I always notice if a man is wearing a wedding ring. Not that I have a problem fucking married men, I don't, but it just makes things more complicated, so I tend to avoid it for that reason alone.
He said he and his wife had recently gotten divorced and he was frankly really lonely and hadn't been with a woman since they split up. I'd always found him attractive and took this as a good time to make a move. Even if I was a brief rebound girl, I'd have some fun with him. I walked over to his side of the desk and grabbed his tie and pulled him up into a passionate kiss. He didn't stop me, he very enthusiastically kissed me back and we were down rolling around on the floor in seconds.
I unzipped his pants and got out his already hard cock out and pulled up my skirt and just pulled my panties off to the side and sank down onto his hard, throbbing cock. The office outside his door was bustling, people walking around, ringing phones, and here we were fucking on his office floor, me straddling him and trying not to moan as I took him all the way in. He unbuttoned my blouse and squeezed my tits through my lace bra, making my nipples hard. I rotated my hips in little circles to make my stiff, wet clit rub against the base of his cock and I soon came from bucking against him and I felt him flood my pussy with his hot cum. We soon got up and straightened ourselves up before I left. I will send him an email and invite him to dinner this week, he could use some more cheering up and fun, and I'm happy to give it to him.