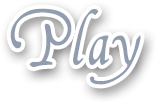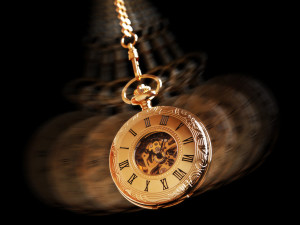 Many men enjoy the relaxing feeling of being relaxed. Erotic relaxation can make you fully relax and enjoy masturbation on an entirely different level than you may be used to. Listening to a calming, soothing voice as you slowly begin to relax and masturbate can be a wonderful, full body release sensation.
So many masturbating or calling phone sex lines are of the wham bam thank you Ma'am mentality, let's do it, let's do it quick mindset, they are not in the proper frame of mind to explore such a relaxation scenario. Many that call for such erotic relaxation calls are longer callers to begin with, they aren't calling for a 5-10 min call. They are not in a hurry and want to indulge themselves and have a nice, relaxing call in a slow, measured way of speaking.
I'm not trained, nor do I claim to be, and most that are have gotten some 3-10 day certification, so it's not any great accomplishment to be certified in this way. Let me talk soothingly to you as you stroke your cock and balls as you listen to my voice. Float on a cloud of relaxation and cum for me…Maybe the masturbation I'm talking you through can evolve into the two of us making love gently, yet passionately. Giving each other so much pleasure as my lips wrap around your cock and I look deep into your eyes as your fingers intertwine into my long, silky hair as my head bobs up and down on your turgid shaft.
NOTE: As absurd as it is, I was told by my merchant provider that the word we all know I mean here in this post that begins with an H is NOT allowed to be on the website, along with a few other words that are popular. So I've substituted the word relaxation instead. So there goes my SEO advantage. I'm sure anyone with half a brain knows what word I'm meaning though.
Enjoy the video of mine below. A client of mine wrote the script for this, he's very talented!