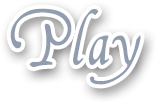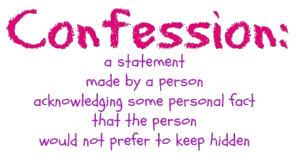 Some would ask why would a gay man be calling a female phone sex operator? That is a good question, but after many years as an operator, I think I can understand it somewhat. Some people have no one to talk to about private things. They may come from a religious family where being gay is just not an option and ones that proclaim they are gay are viewed as sick and sinners and they could never tell this to their families or some of their friends if they too are conservative and view homosexuality as some sort of sickness.
I cannot even count over the years how many men have called and confessed they had same sex experiences and had never told another living soul and it was a great relief to be able to tell someone, in all the gory details, what went on and how much they enjoyed it and have thought back on it. Many will relate experiences that happened decades ago that they have been carrying with themselves all these years and not shared because they worried how ones might react and that it would come back to haunt them. Not just ones with same sex experiences either, but some callers that have done things that may not be exactly legal shall we say and have never told anyone what they did and it's a great relief to share that with someone neutral.
So many will talk about fantasies and ask me if it makes them gay, or do I think they are gay or bi. Sometimes I do think they are, but living in denial of sorts. It's very difficult for most of them. One wants me to play mommy that is accepting of him sucking cock, since in real life he knows his mommy wouldn't be accepting of such a thing, so at least in his fantasy it's a way for him to work through it. Sexual confessions work in many different ways, and I am happy to listen to your secrets and concerns.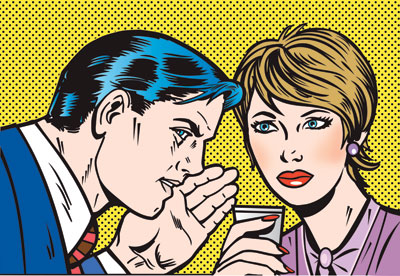 What is a sexual confessional call you may be wondering? Well, some men call for other reasons than just to masturbate. Many have no one to talk to, especially about things of a personal nature they may not wish to share with friends or family members. Things they need to discuss, but don't wish to go to a professional about, so they find girls like me to unburden themselves with.
I have had men tell me about their same sex experiences, their secret habit of dressing up in ladies lingerie, all kinds of different things they just need to share but can't with ones around them. I enjoy listening to others problems and help as best I can. I guess it's the frustrated psychiatrist in me coming out that I feel I can counsel them and provide them with sound advice, or for ones not seeking advice, just a friendly ear to listen to them.
It must be difficult to have such desires or experiences you'd like to share with someone, but the thought of talking face to face with a psychiatrist or psychologist is something they would never do. Many have what many would term deviant desires they'd be afraid to share with a medical professional that might be writing things down in a chart for who knows who to study and keep on file.
Even if there's nothing deviant about their desires, they may come from a close minded family or not have open minded friends that they can share their experiences with. I understand and am here for you to discuss your problems, desires and same sex experiences with. So if you're looking for an open minded person to talk with, even if you're not looking to masturbate, or even if you are after a nice talk, feel free to call, and I will do my best for you.